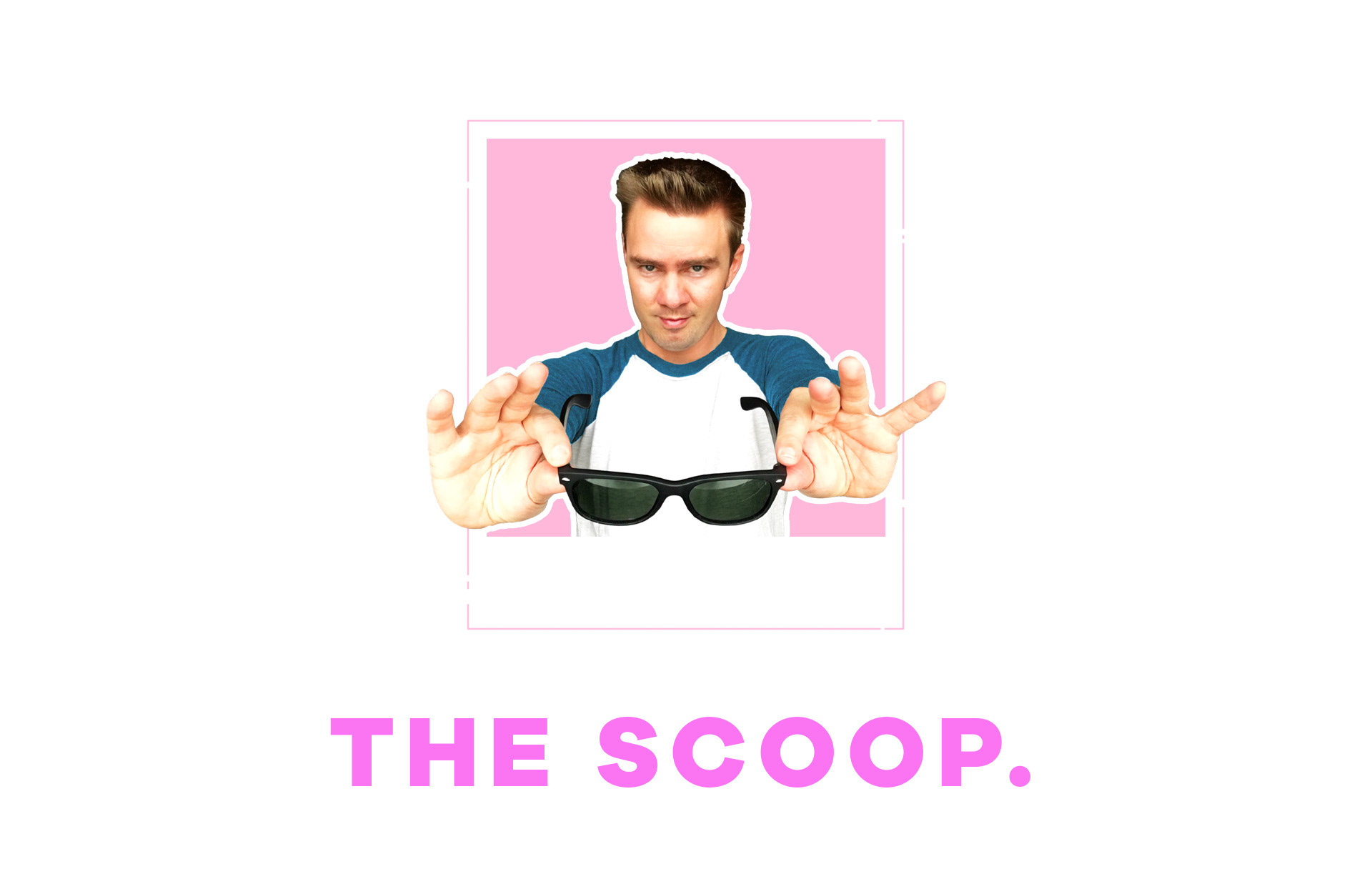 If you're reading this, chances are you enjoy creativity as much as I do. And like me you probably turned in your homework with doodles on them.

High five!


Design is the art of problem solving. Be it live action, animation, or illustration, the variables change but the formula remains constant. And formidable challenges are my speciality.


My career has taken me on a tour through the realms of video game development, visual branding, UI/UX design, and more. Collectively, these experiences have helped me discover the greatest tool for storytelling:



Heart

.

With it, I believe you can do anything.