Ottobock /
Prosthetics
Role: Animator + Illustrator
Headquartered in Duderstadt, Germany, Ottobock is the global leader in prothesis and augmentation technologies. Following the aftermath of World War I, the company was founded to provide solutions for injured soldiers wounded on the battlefield. That demographic has steadily evolved to include the entire world.
This collaboration was a partnership between stellar motion artist Ryan Gallet, myself, and the talented team at ProductionFor. One of the challenges of the project was achieving a balanced blend of fun and education. With Gallet's intuitive creative direction, we arrived at a simple, shape-driven style with heavy saturation and vibrance. The result produced two animated shorts that spread awareness to Ottobock's core mission and generated customer interest in their new product line: the X3.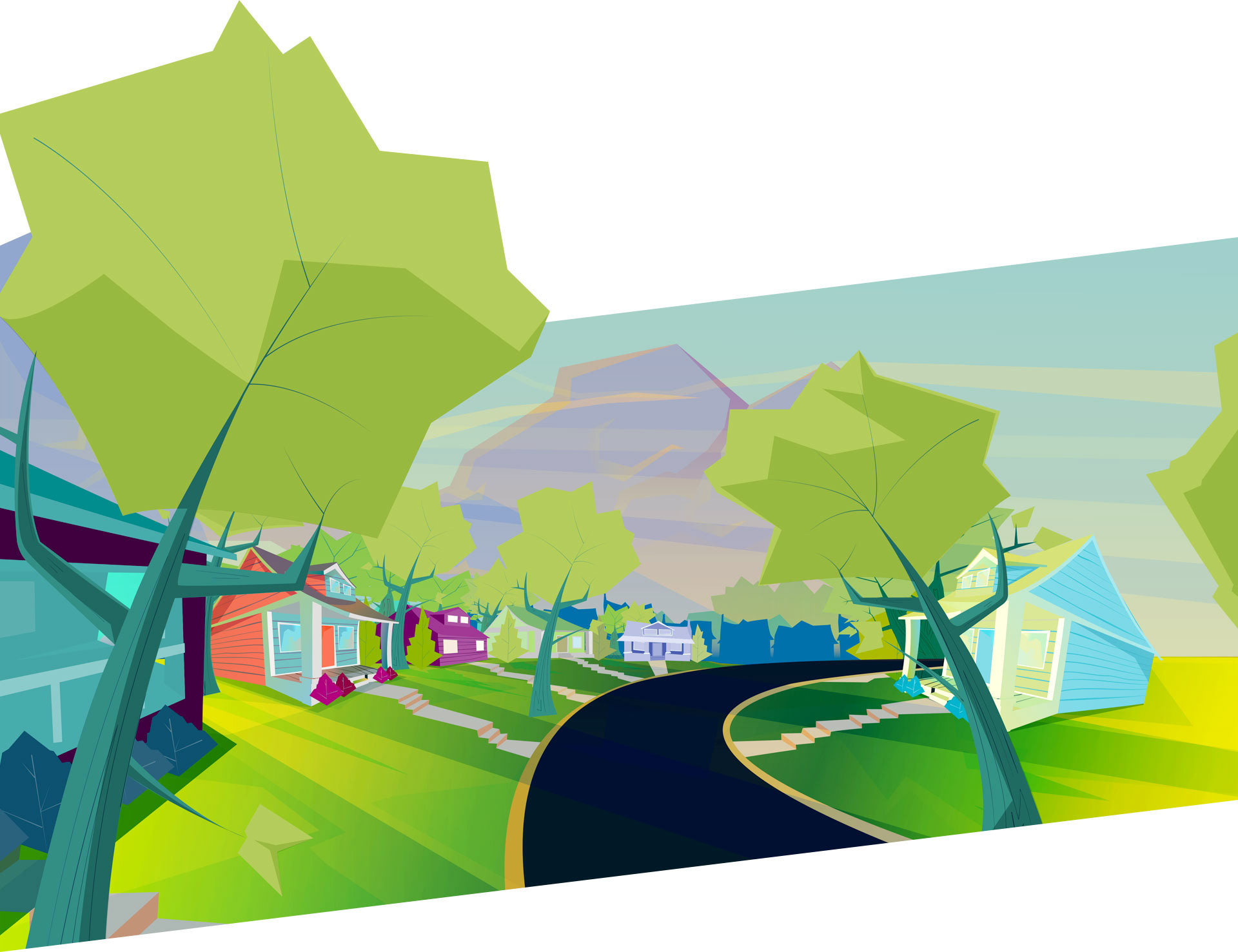 Iron Mountain /
Secure Archival
Role: Animator + Illustrator

Introducing the leading organization for data management, security, and destruction of materials. Iron Mountain's state-of-the-art technologies reach far beyond the standard with locations underground utilizing the heat-absorbing attributes of limestone to keep information cool and your worries on permanent vacation.

Working together with ProductionFor, I had the privilege of designing an animated marketing video that gives customers and employees a transparent look at Iron Mountain's inspirational corporate responsibility philosophy. I invested a generous amount of time during the research phase to fully understand the business goals and brand which ultimately resulted in a lighthearted, insightful narrative that illustrates how good people working together leads to great business.