A man is consumed by the loss of a loved one to suicide. On a dark and stormy night, all emotions converge transforming him into a being of ultimate positive energy. In his dreams, he devotes himself to rescuing others from the clutches of sorrow and depression.
This project represents a proof of concept I developed from start to finish. I created it with the intention of spreading awareness to mental health and the relentless belief in oneself. From here, it 
will be expanded into a

comic series

beginning 2021.
Software:
Animate, After Effects, Photoshop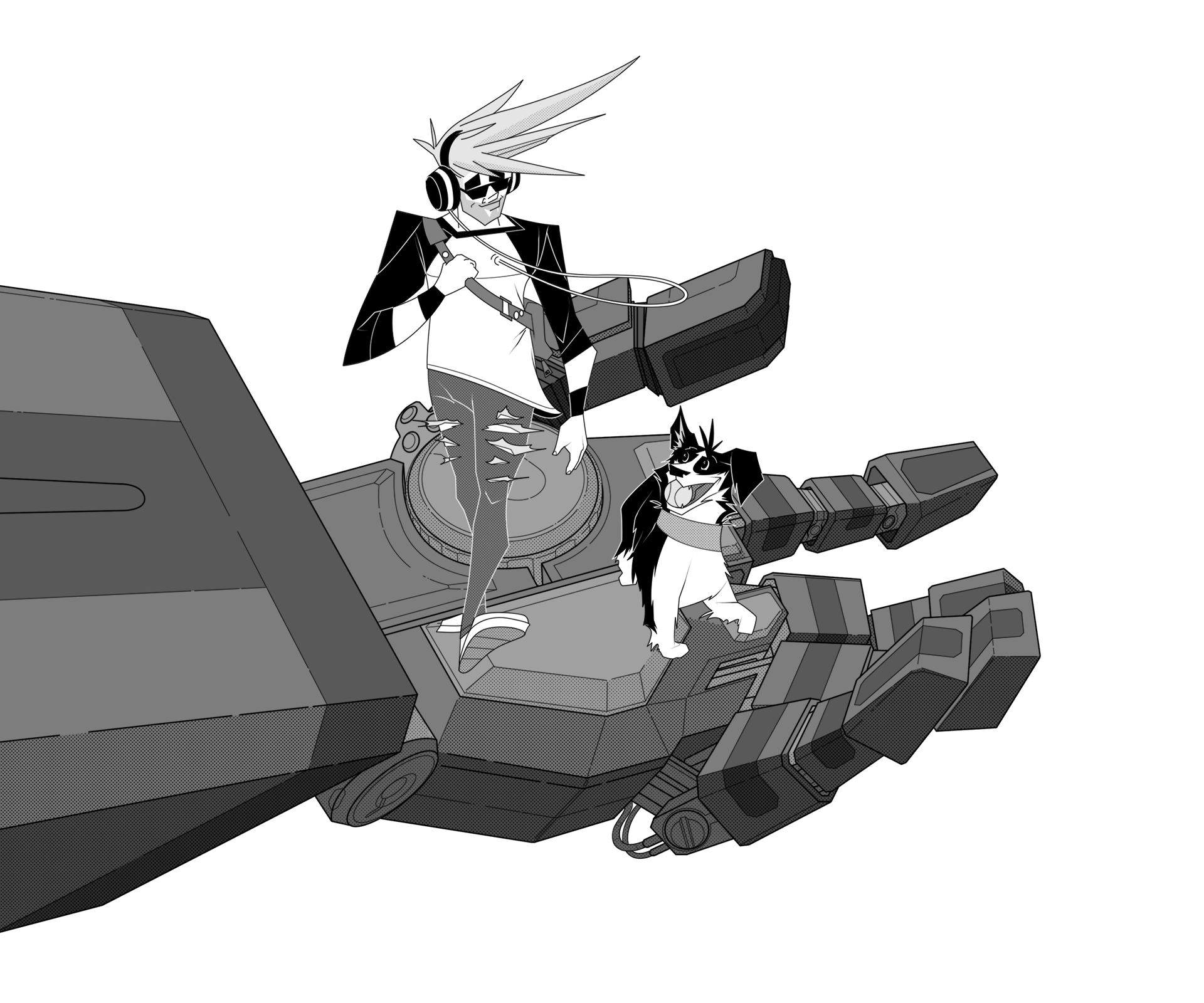 Iron Mountain delivers state-of-the-art storage solutions for businesses all around the globe. From FORTUNE 1000 clients to art and science organizations, they have a system designed for any situation.
My role on this project was principle animator and designer. Using 3D isometric artwork as a reference, we constructed a visual style that clearly speaks the core mission and values of the company in a fun and concise way.
Software:
After Effects, Illustrator
Ottobock is one of the leading innovators of prosthetics around the world. Together with the assistance of the talented Ryan Gallet, we storyboarded, conceptualized and animated the process of how Ottobock's unique products work in action.
Software:
After Effects, Illustrator, Premiere