At the Intersection of Data and Science
Founded by industry veterans Gemma Nicholas and James Hamilton, Distill Health is an Austin-based boutique marketing and communications agency dedicated to health technology, medical devices, and life science innovations.
I had the unique privilege of developing Distill Health's signature branding, starting from initial brainstorming and mood boards to the final logotype, favicon and color palette.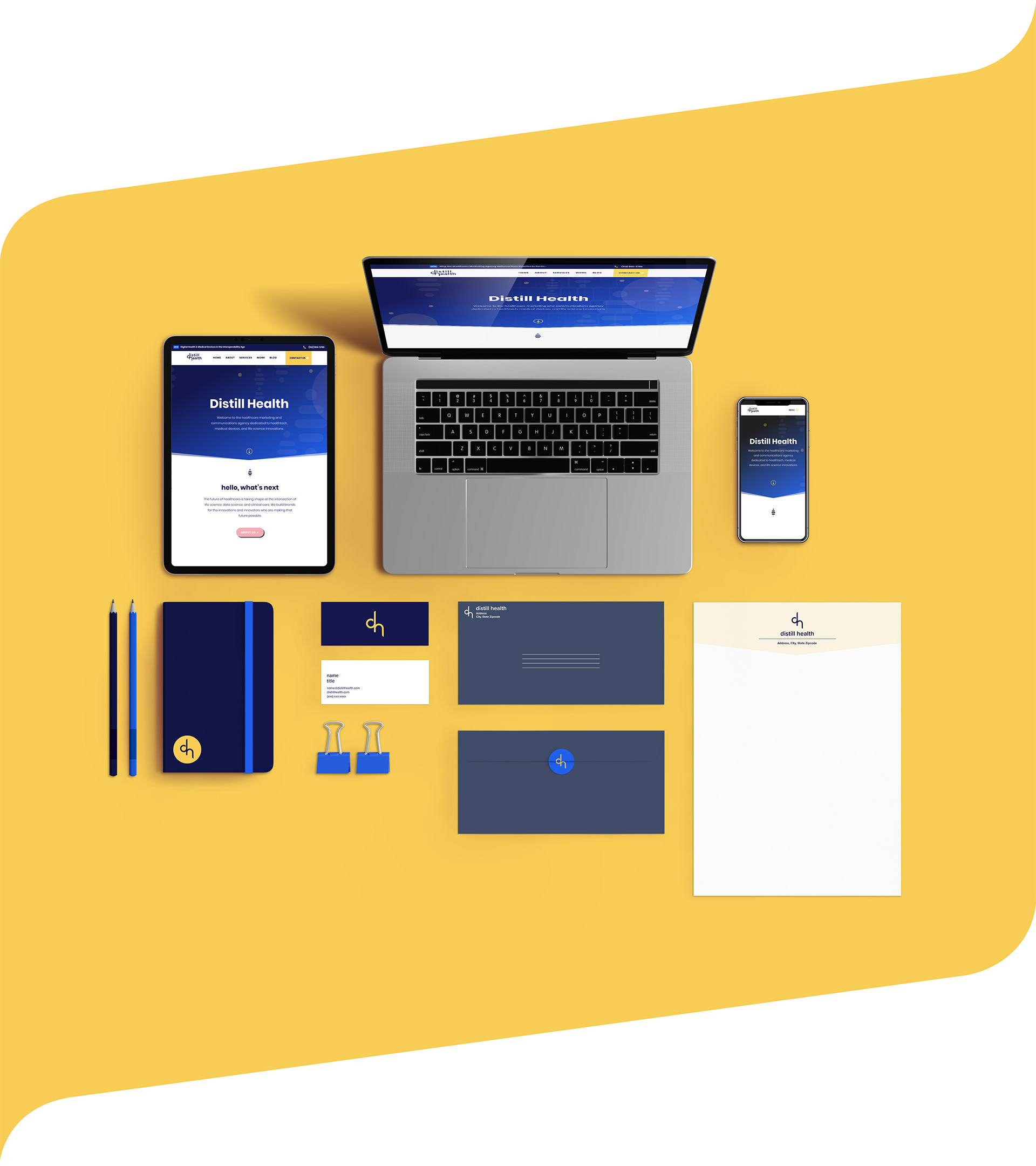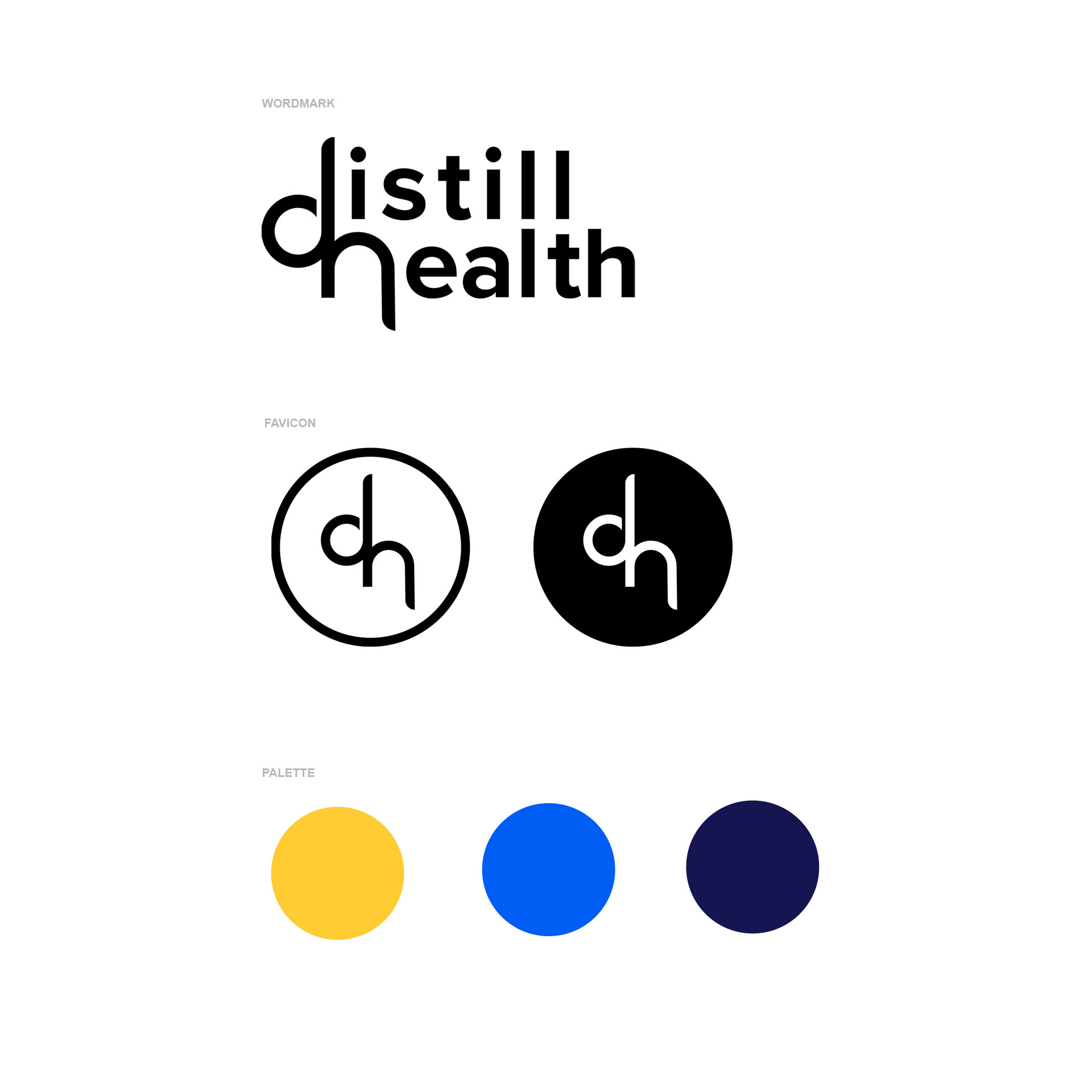 Welcome to the show hosted by Vickie Howell that is dedicated to giving you the latest tips and tricks on knitting, crochet and everything in between the seams. Learn and grow your techniques with industry professionals and guests from around the world.
My collaboration with Vickie was an amazing experience. To help bring the show to life, I put my design skills to work creating a logotype, color palettes and marketing and social media materials.