Garick, mid 30s, is strong, brave, and has a penchant for fashion and design. Originally meant to be the protagonist of an animated series, he is suddenly thrust into a world known as "The Well" after the pilot received 
terrible ratings. Upon his arrival, he battles with defeat and self-doubt. With time, he will find a new strength and become a true hero.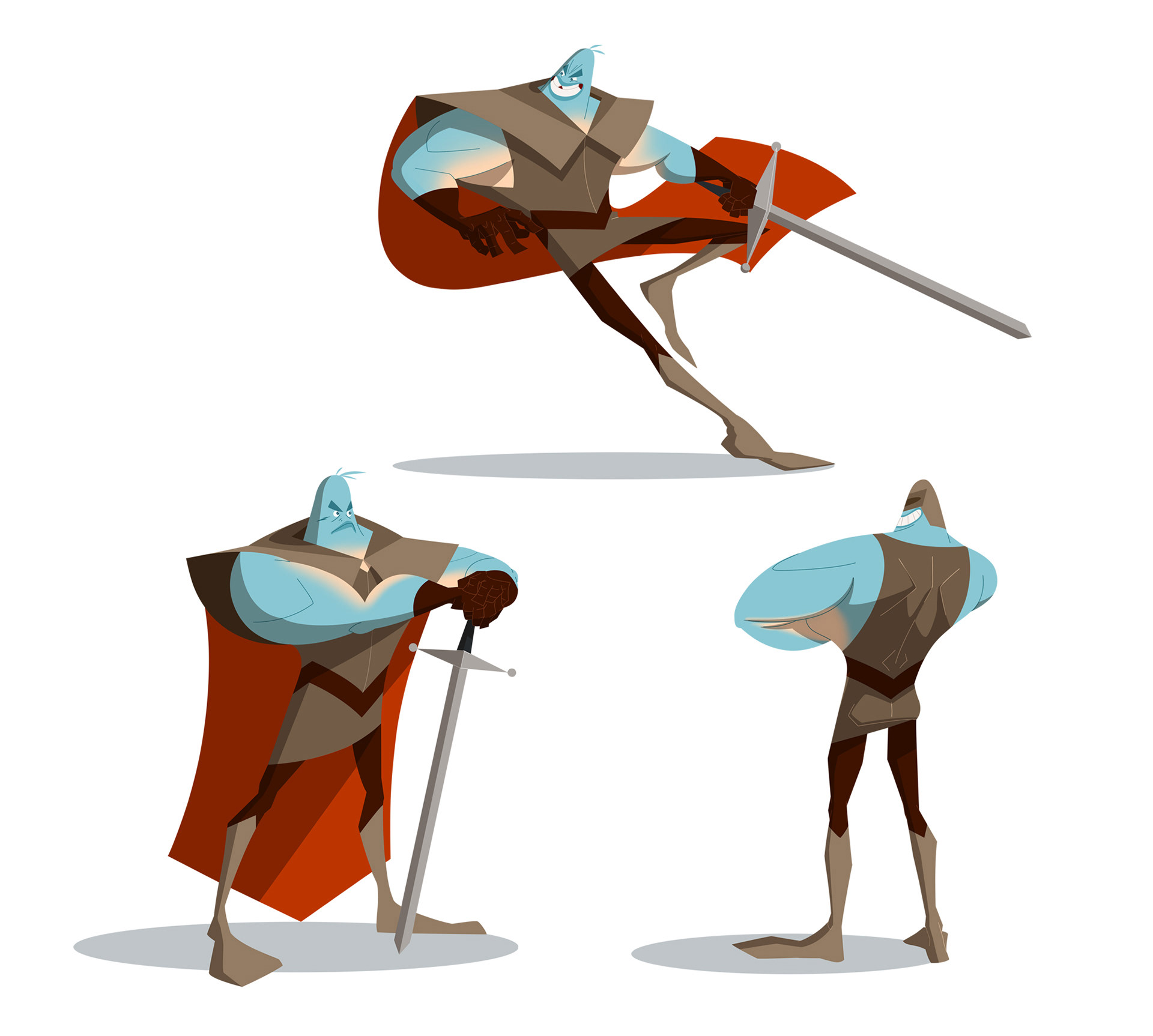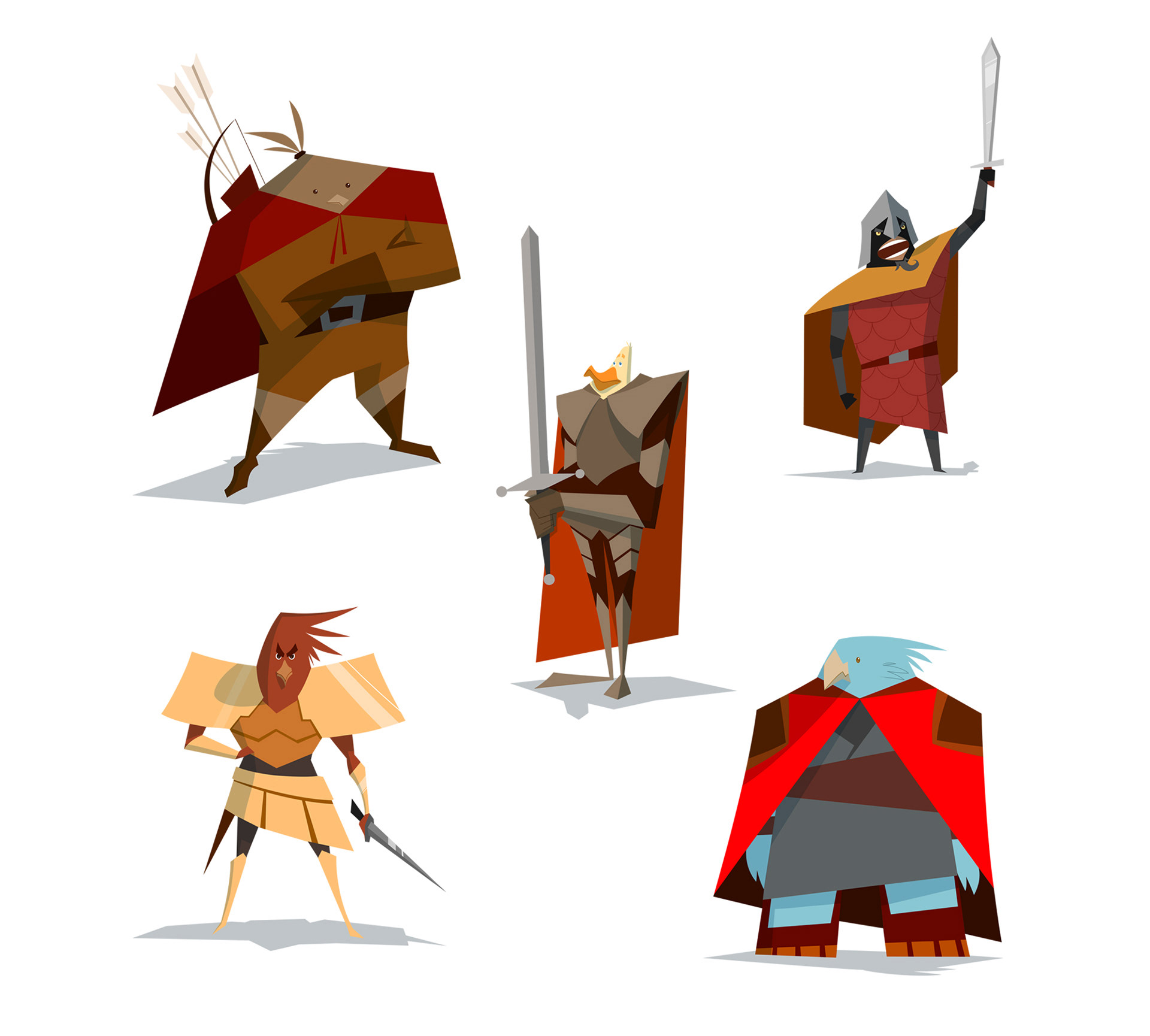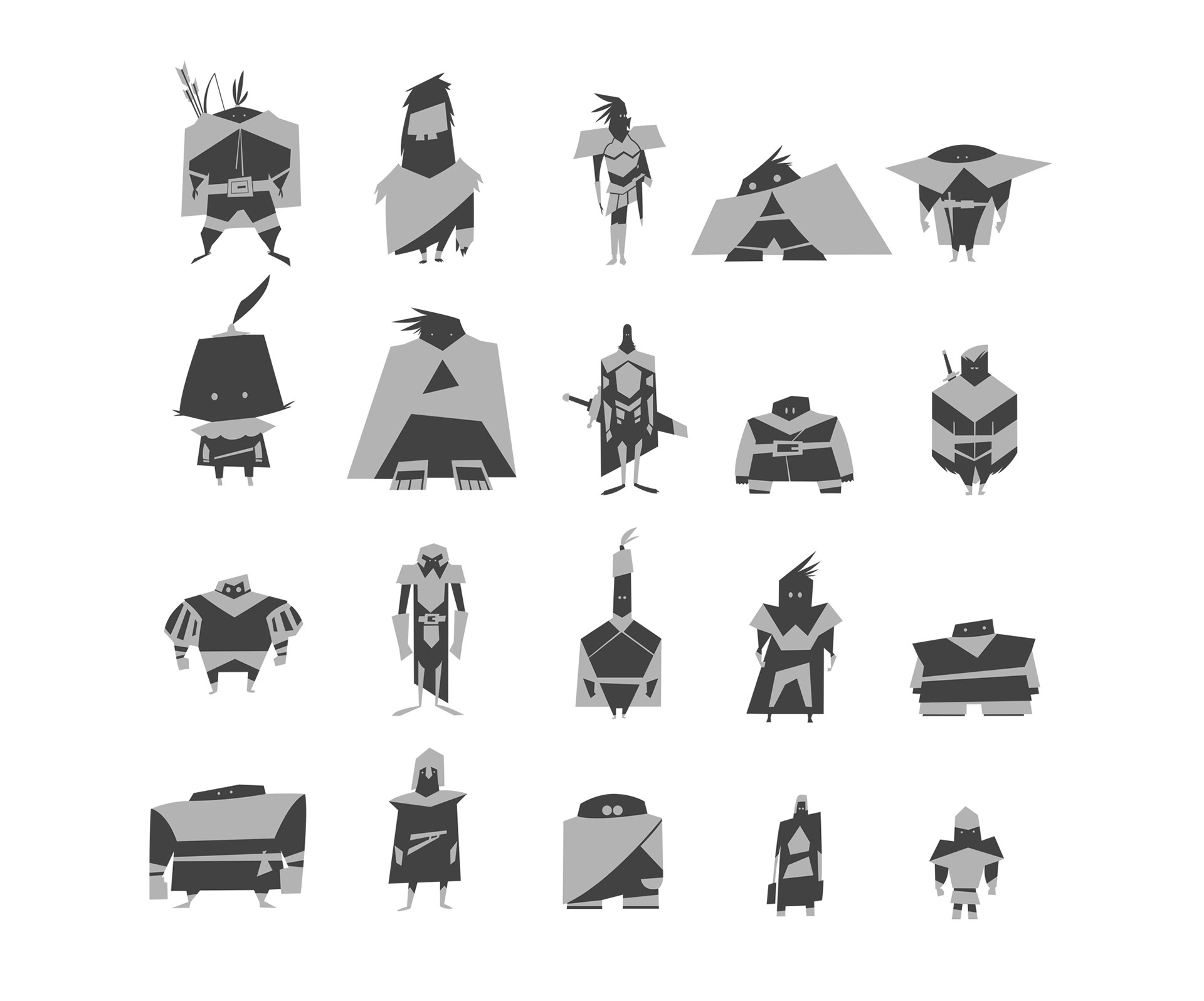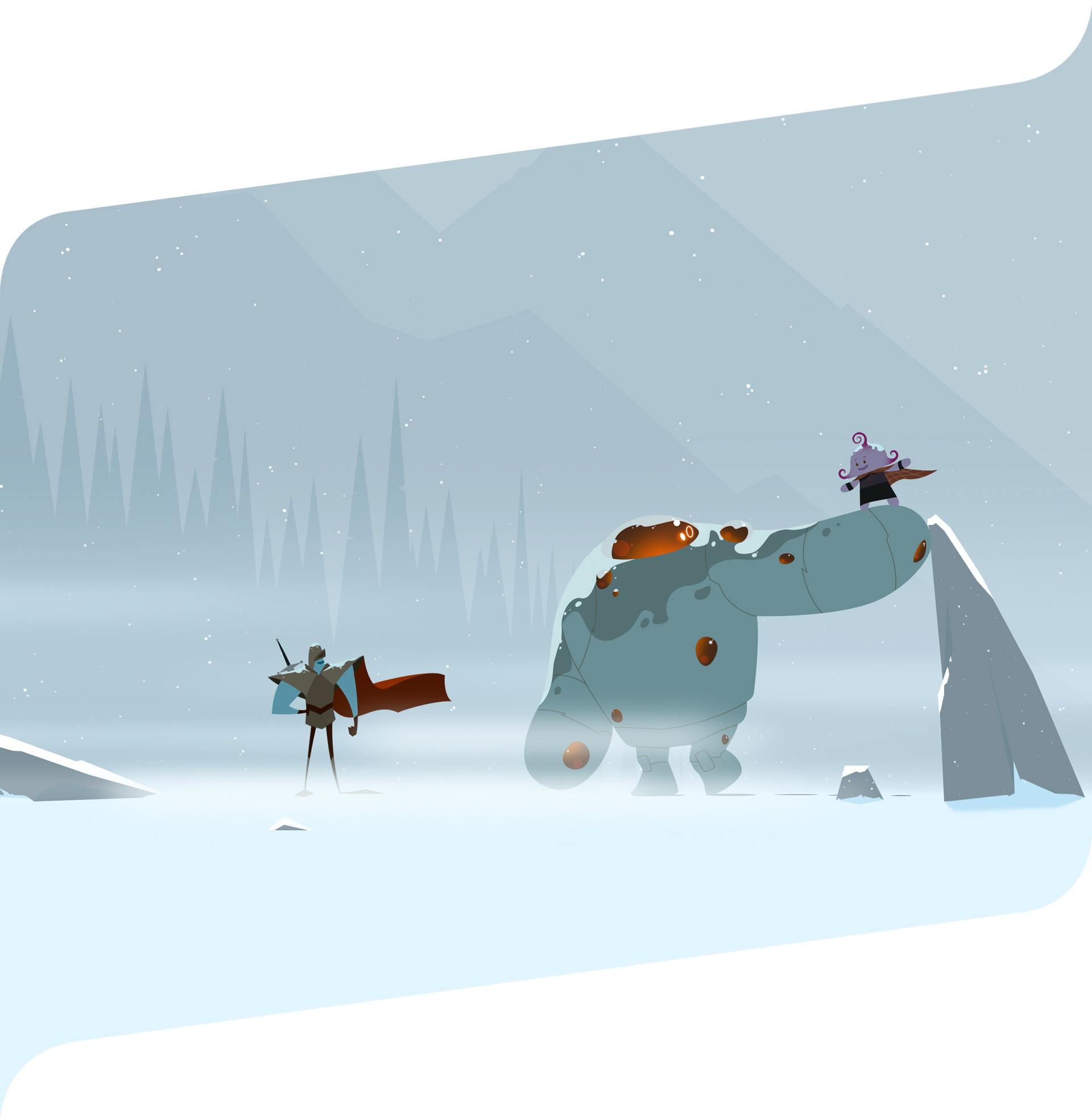 What's a boy of eight to do during the summer of 1950? Camp? Play marbles? This one finds a mysterious box in his grandparents' attic filled with magic armor. But when strange monsters begin to invade his quiet seaside town, he decides to take a stand.