Flanimaker /

Personal Brand
Criteria: Design a brand standard for multiple platforms.
One of the most difficult things I have found as a creative is designing for myself. In addition, making something that requires minimal updating and is fully responsive is also a challenge. And of course, challenge accepted.
I began with word association, roughly jotting down in pencil how I would describe my personality. Words like simple, passionate, empathetic, and candid rose to the top. In addition, I endeavored to convey storytelling as a universal device for communication. As a youngster, I wanted to be a superhero and my power was the complete fluency of the world's written and oral languages. Without knowing it at the time, art is

that

language.
And thus, I entitled my brand "Flanimaker," after my digital pseudonym.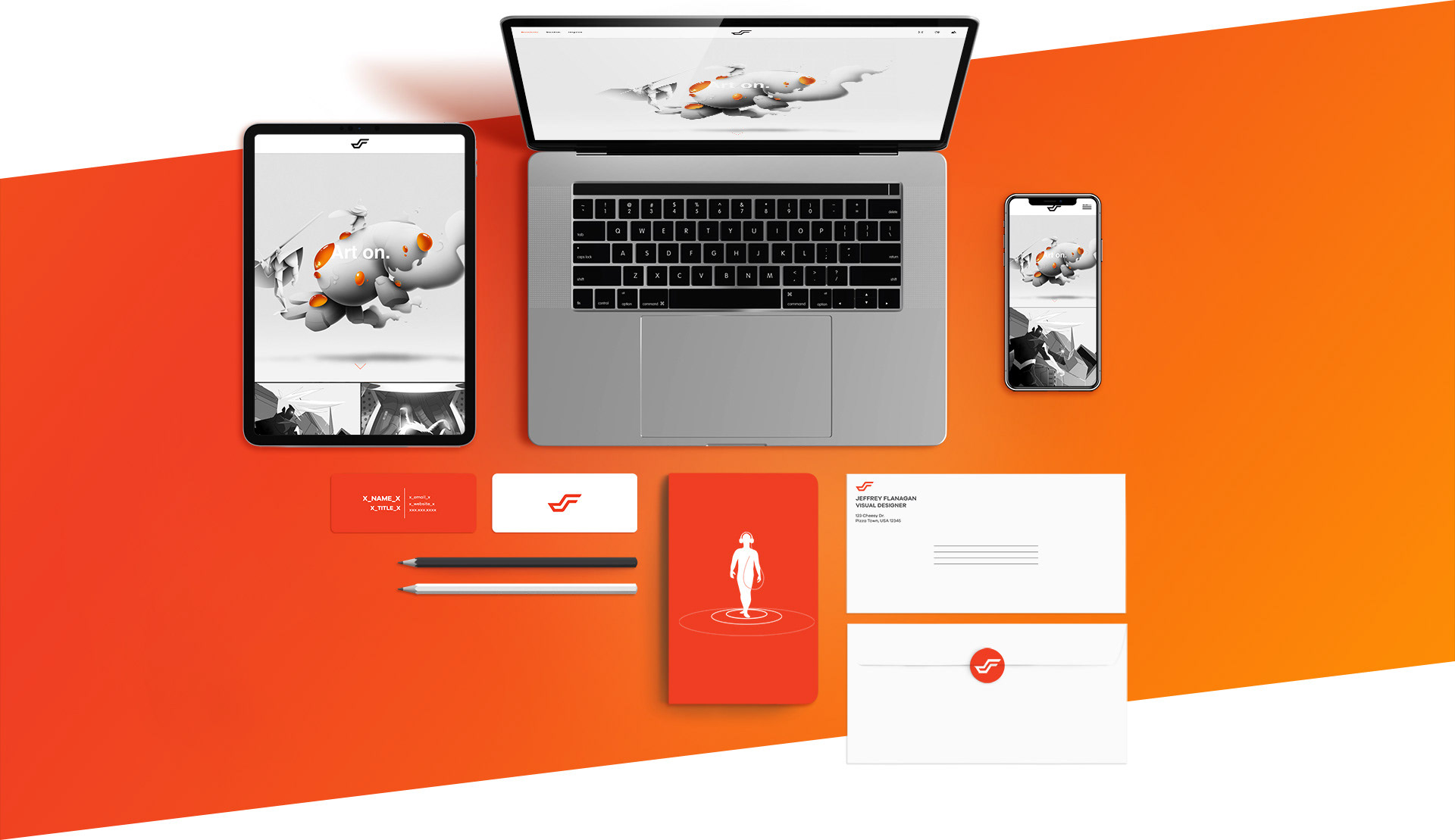 ––––––––––––––––––––––––––––––––––––––––
Distill Health /
Marketing Agency
Criteria: Design a brand standard that represents health and science.
The story began with the partnership of industry veterans Gemma Nicholas and James Hamilton. Distill Health is an Austin-based brand strategy and communications boutique dedicated to healthcare technologies. Fusing together their passion for building and marketing brands and accelerating growth for the innovators behind the science, it is truly the one-stop shop for all your needs.
I had the unique privilege of developing Distill Health's signature branding. My approach began with competitor research and audits. After brainstorming, business goals were aligned with design strategy leading to a brand standard built

at the intersection of health and science.