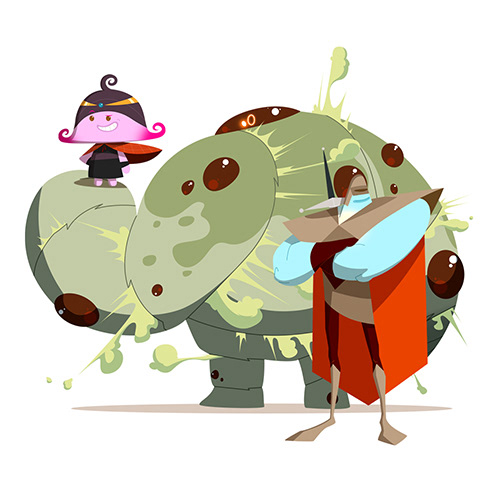 Ever wonder where your rough drafts go after you toss them into the garbage? Welcome to a quirky kingdom where

the Also-Rans run the show

.

 

Featured scenes originate from a proof of concept that is currently in development. From character designs and story to final key, in-betweens, and rendering, I'm giving the benchwarmers a second chance at bat.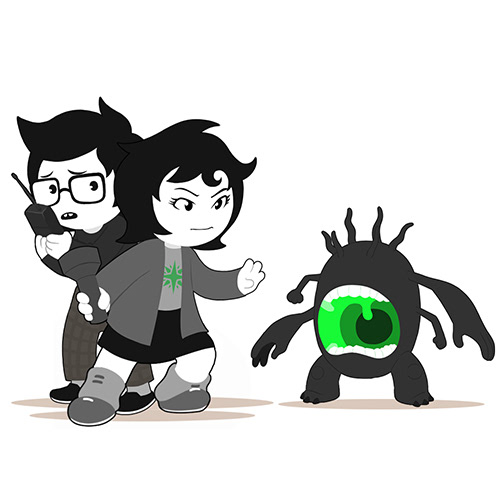 Half-Harley Manor will never be the same. Joey finds her home infested with weird looking monsters later to find out she's just swapped places with one evil troll. Let the

gaming

begin! I had the pleasure of cleaning up key animation and bringing environments to life in this truly unique story that's way out.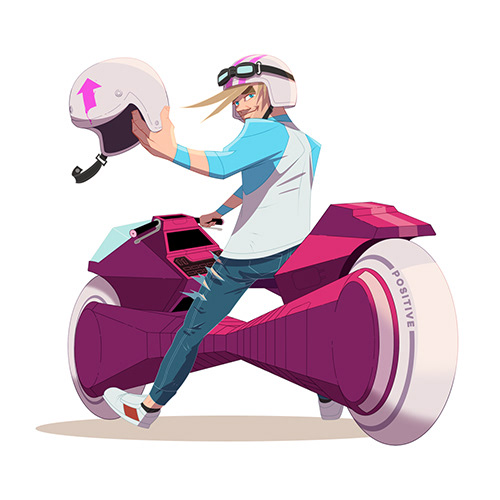 Some superheroes can fly. Others can bend steel with the twitch of an eyebrow. This one slays depression demons in the dream world under the pseudonym

Mightsider

. What began as a personal project in the form of an animated short film has since blossomed into a saga of light for those suffering from the darkness that tortures them.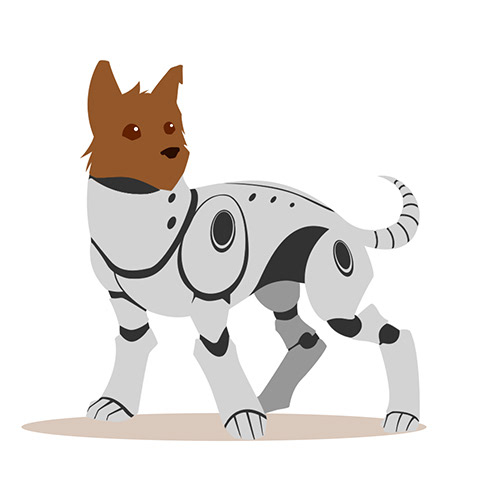 What does a dog in space do? Retrofit herself with an arsenal of alien armor and weaponry and crash-land back on Earth to bust some heads. That's what. Inspired by the story of the Sputnik 2 launch of 1957. I enjoyed translating character designs into odd-looking sentient beings in this fun reimagining of the Laika story.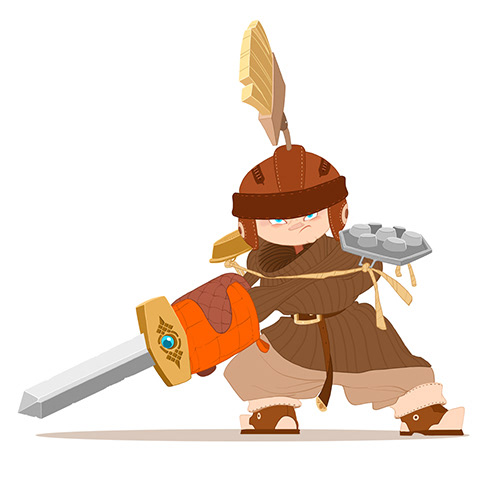 Going to visit your grandparents might feel like a drag. But what if you discovered they were once legendary heroes; capes and all? A young Long Islander steps up to battle some rather peculiar evil in this 1950s tale.