November 3, 1957
 LIFT OFF! Rockets burning. G-force increasing. Temperatures rising. A young husky-spitz canine watches the warmth of the blue sky below fade away into the darkness. Her eyes are closed. Her heartbeat rests. Her name is…
Laika.
The Present
CRASH! The door to a familiar but long-forgotten space craft opens. The soft paws of our hero step down onto the destroyed soil of the world she once knew. Her body is now covered in a mysterious cybernetic exoskeleton equipped with an arsenal of weaponry. Laika has returned. But what has happened in her absence? She wanders into the night on a mission to seek those answers and ultimately to discover where she belongs.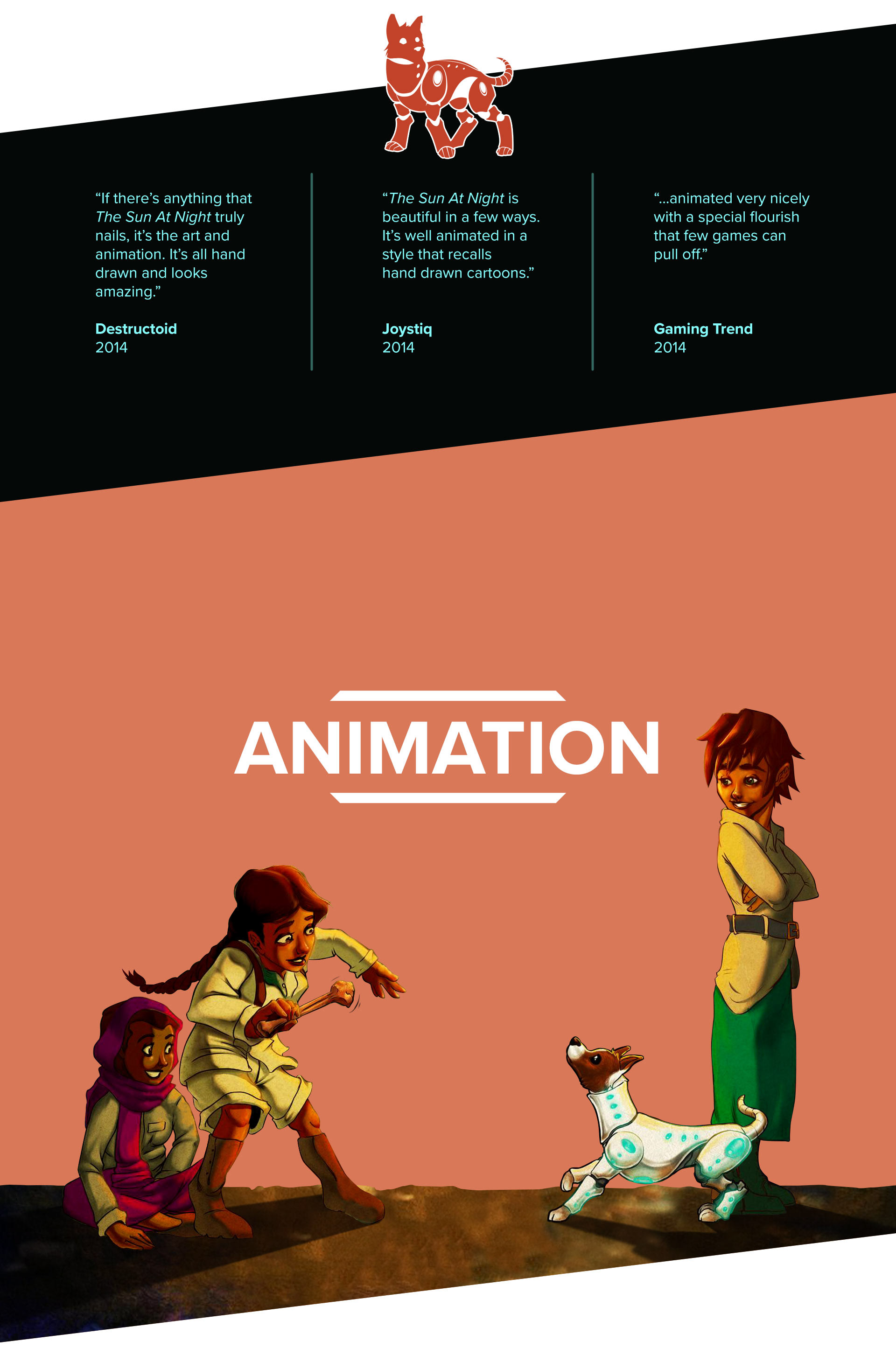 The art of

The Sun at Night

(formerly Laika Believes) borrows much of its style from Soviet propaganda posters of the 1950s while integrating futuristic sci-fi elements.

During Laika's extended orbit, scientific experimentation continued within the Soviet Union on a colossal scale. Mutants, cybernetic animals, and armored robots now wreak havoc upon the resistance. Luckily, our fun-sized hero is back in town with some new tricks.



Role:

Animator + Illustrator



Objective:

My role on the project took the form of many hats. The biggest challenge was translating finished concept art into assets that were both animatable while retaining much of their original detail.



Solution:

Each element was carefully itemized by scale. Characters above a specified pixel count included additional layers of detail, tints, and shades. Characters below this pixel count were illustrated with less gradation.
​​​​​​​
Concept art by Devin Lawson. Visit Devin's portfolio at: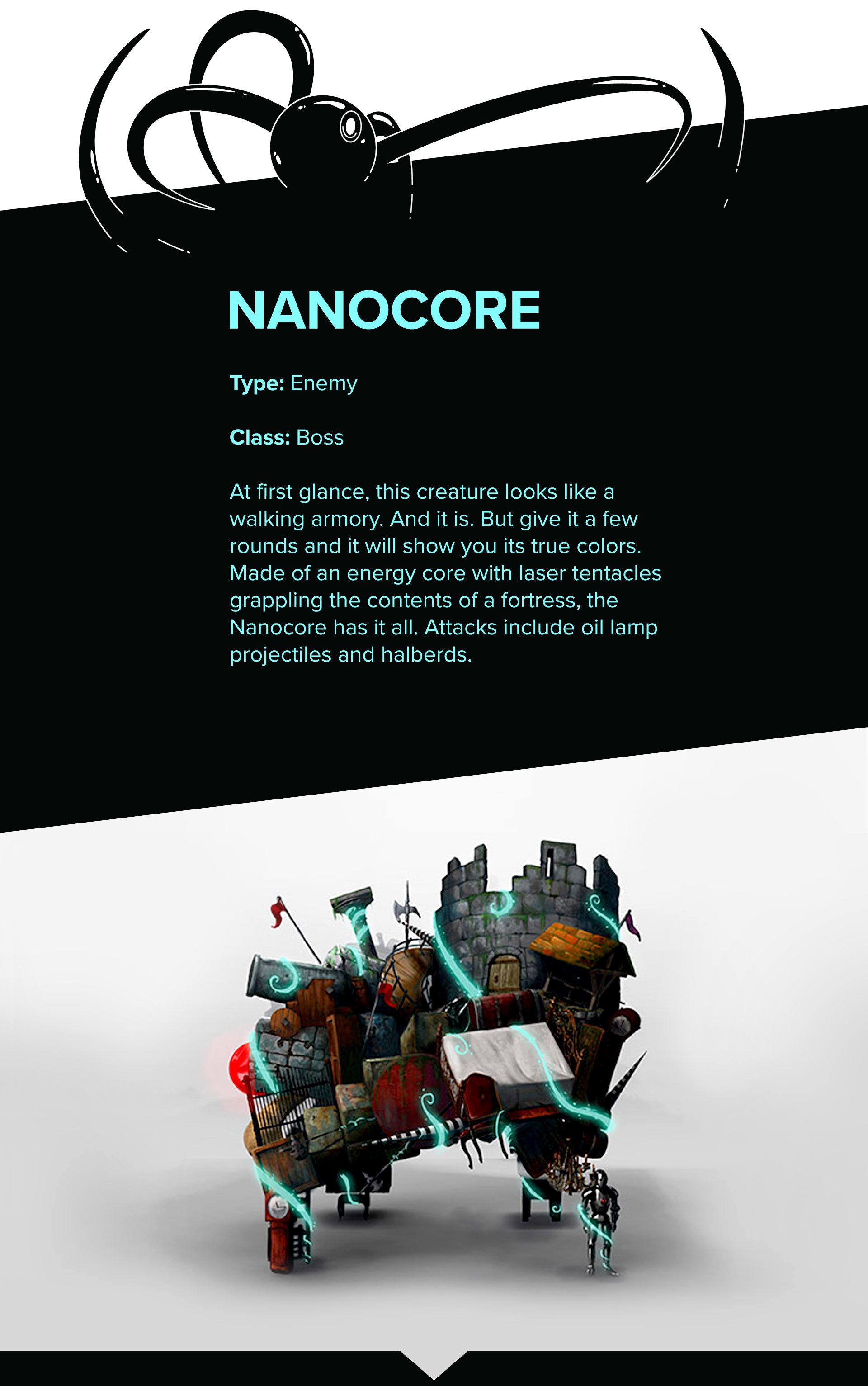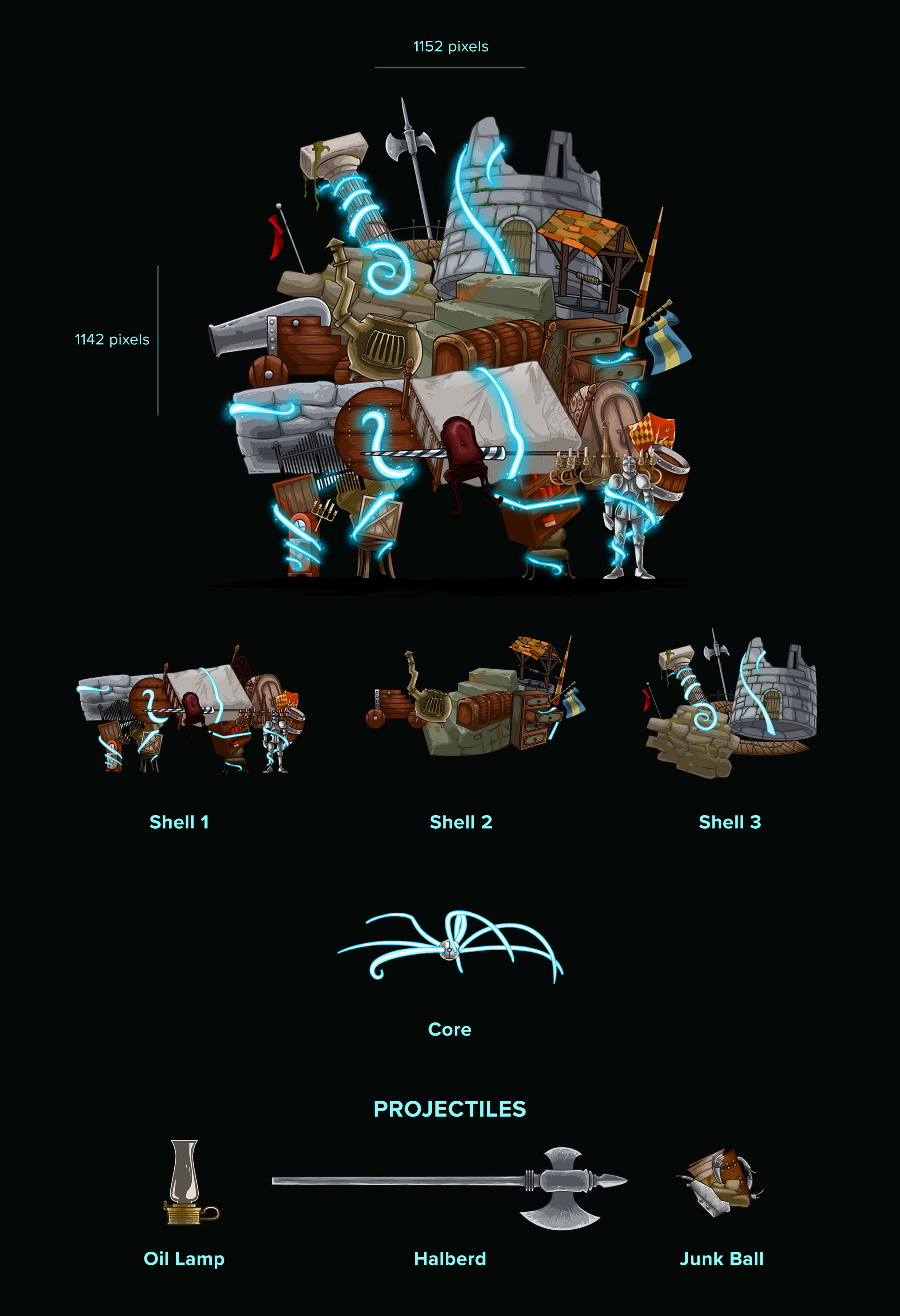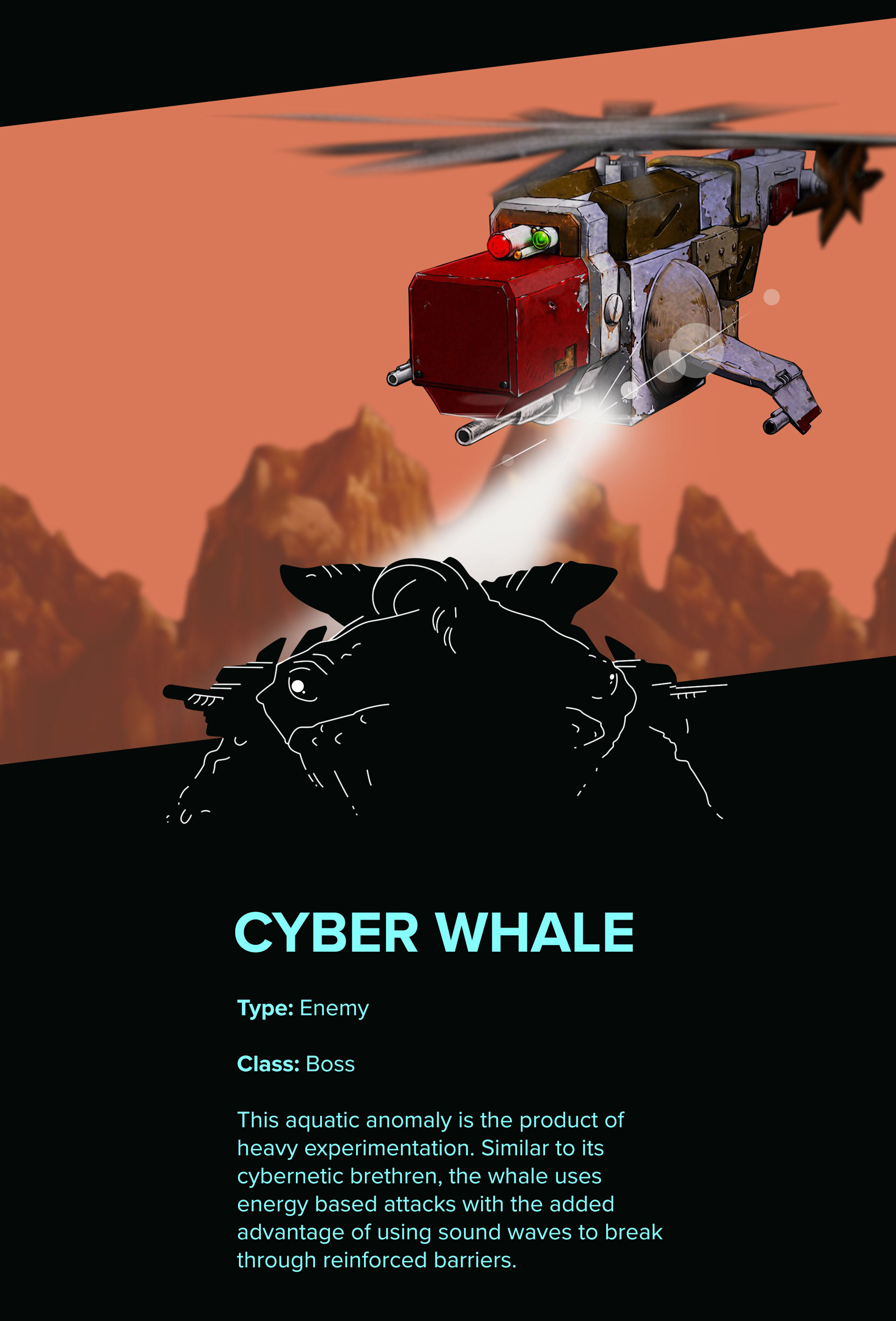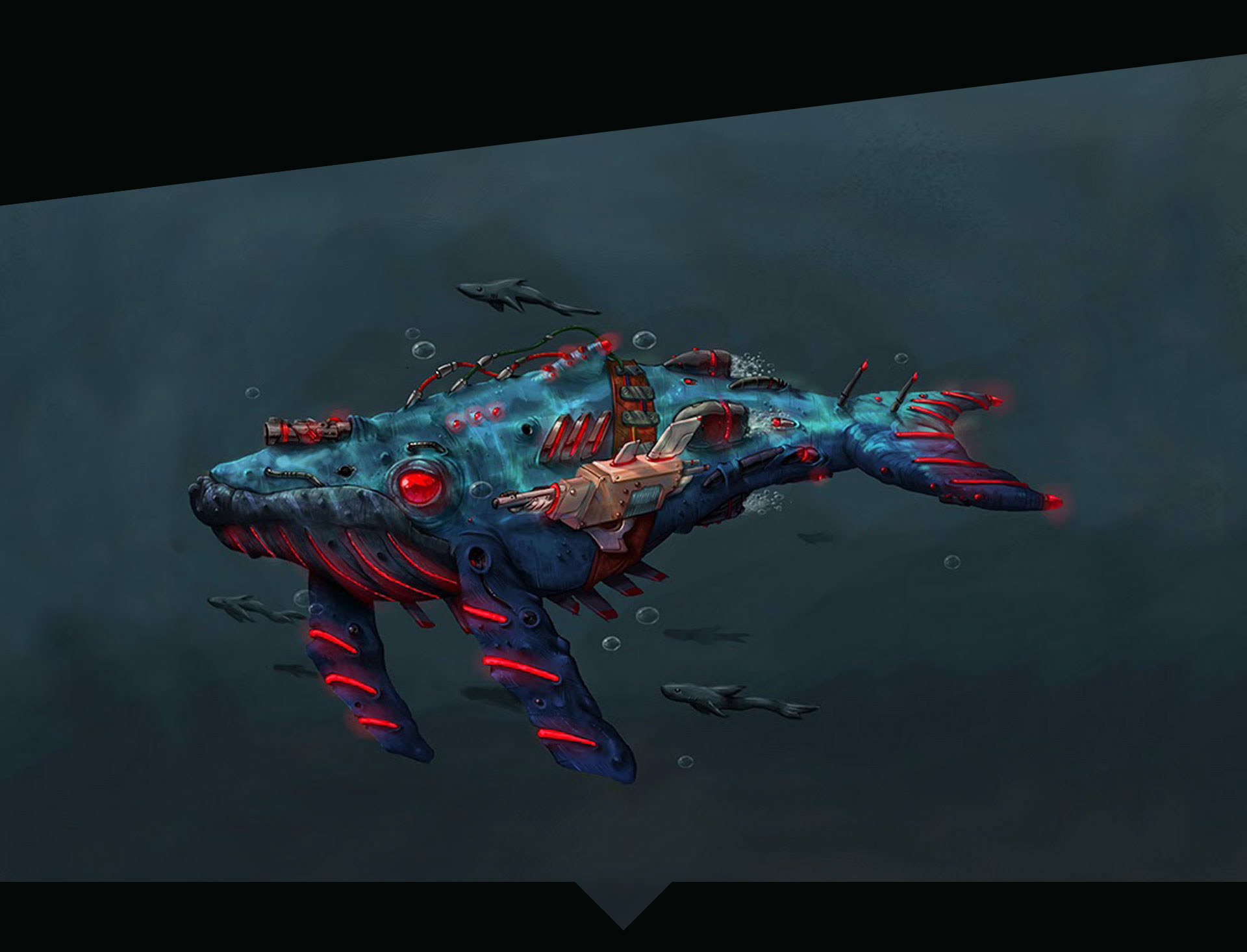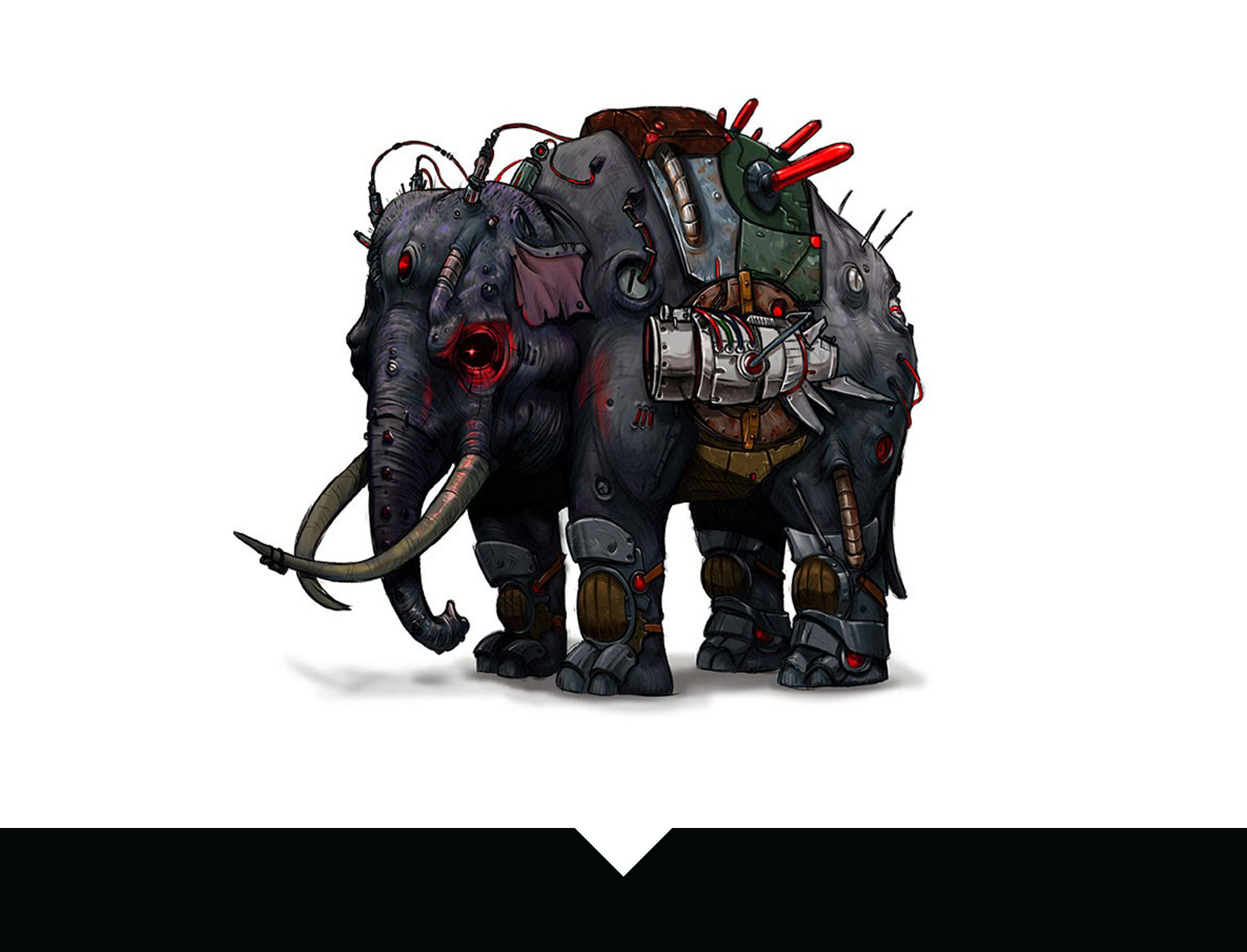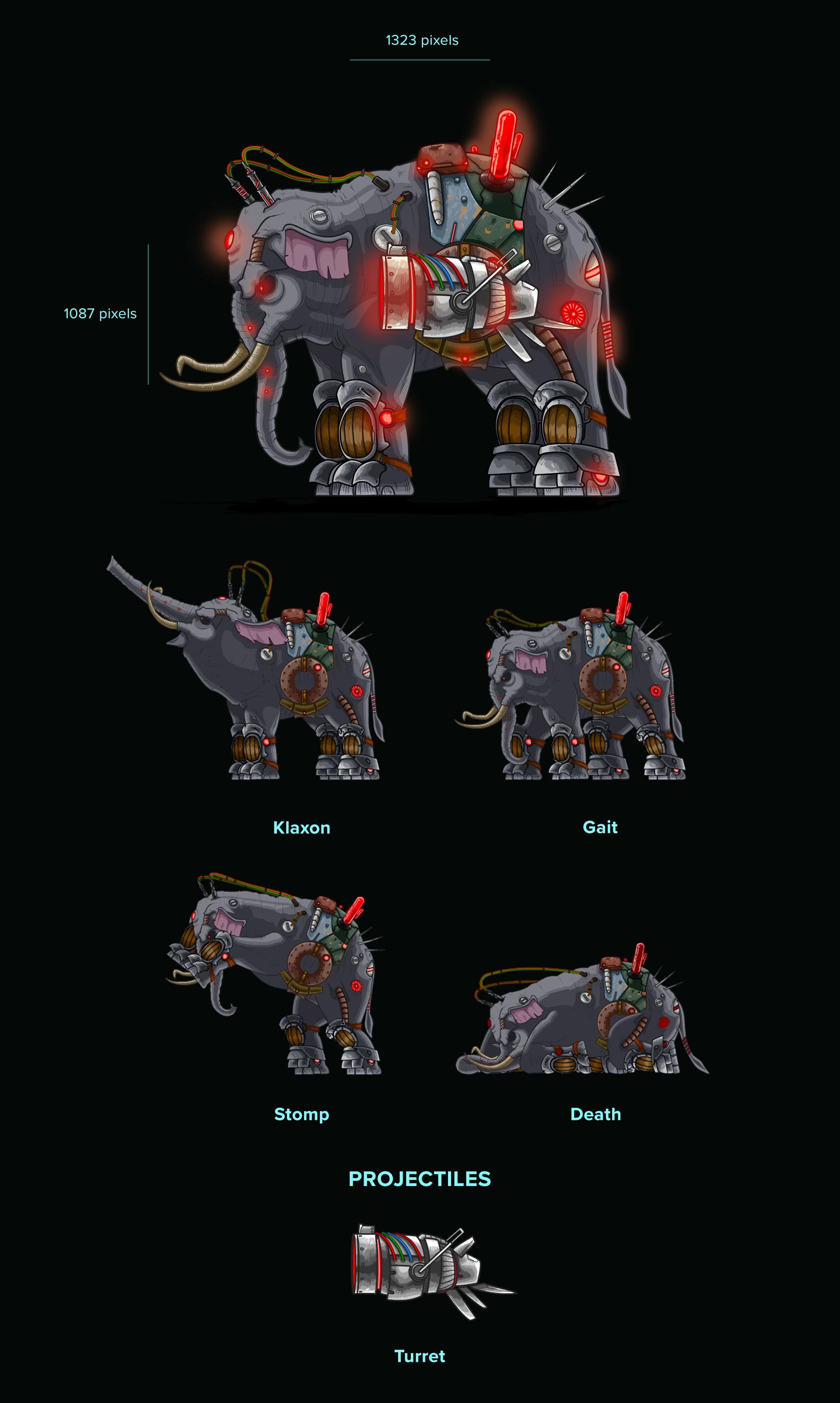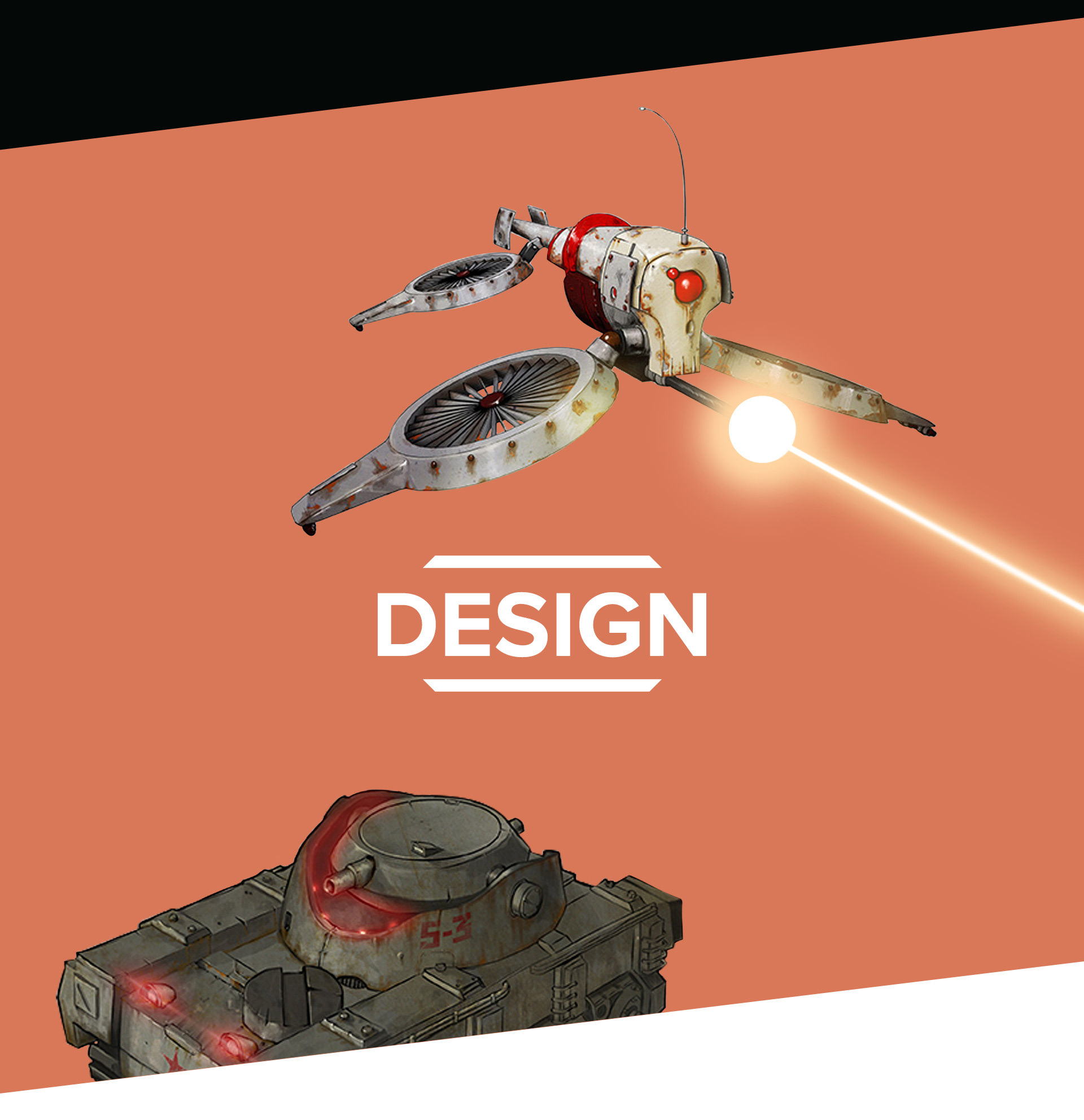 When you sit down and play a game, much of what you see on screen has changed over time. It begins as potential and evolves into something truly unique.

Below is a collection of artwork that illustrates that evolution.