Traverse /
Regular
Criteria: Design a headline typeface.
One of my favorite use cases of typography comes in the form of signage found within malls, subways, and train stations. It's bold, simple, and communicates to travelers where they need to go. In addition, the routes, paths, and interchanges people use are also very interesting and their shape has remained relatively the same over time.

Traverse combines the simplicity of geometric type with the loops and angles of common public transit architecture. Each glyph, particularly the uppercase set, was designed to symbolize each of our journeys and how they intertwine.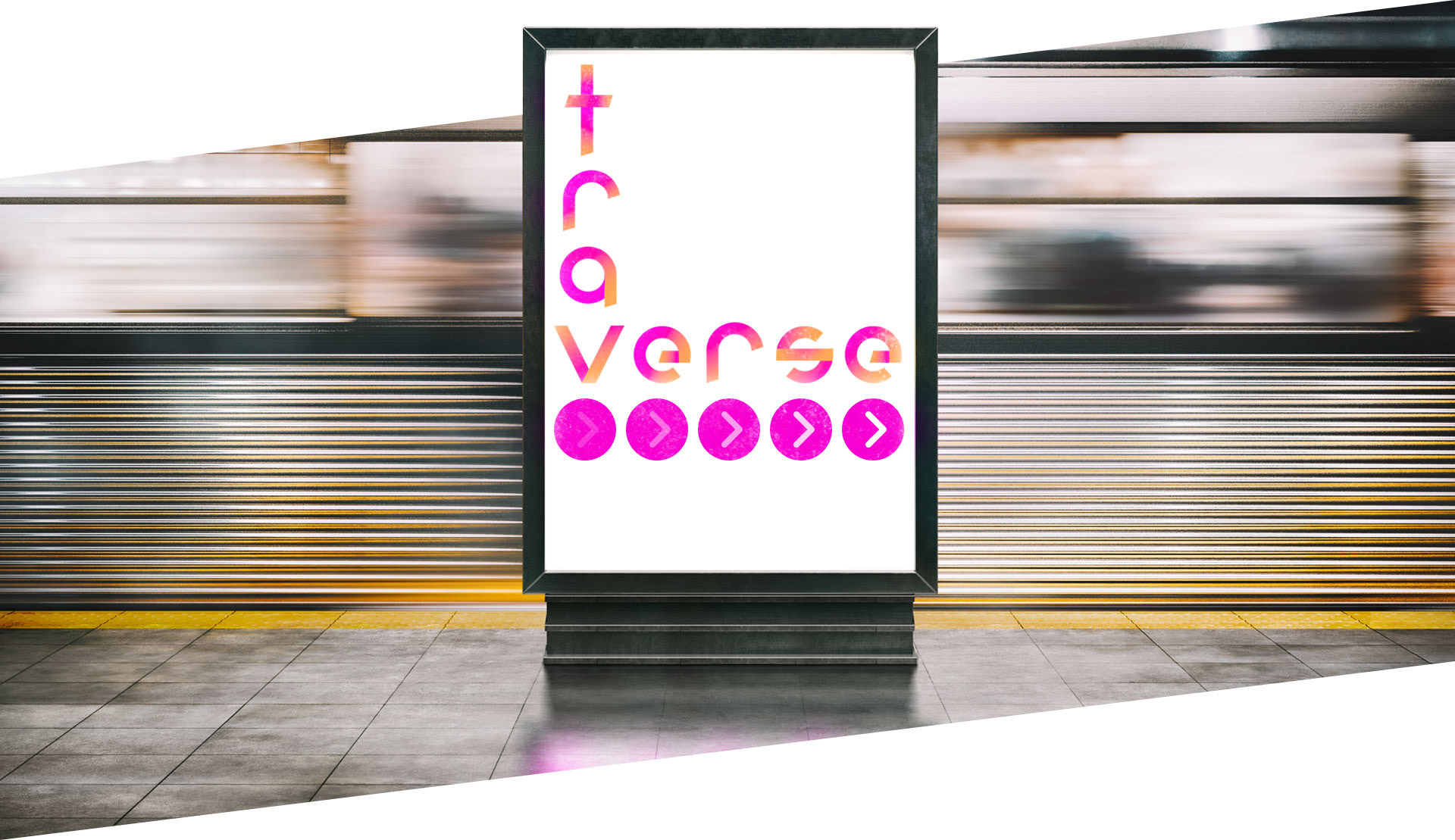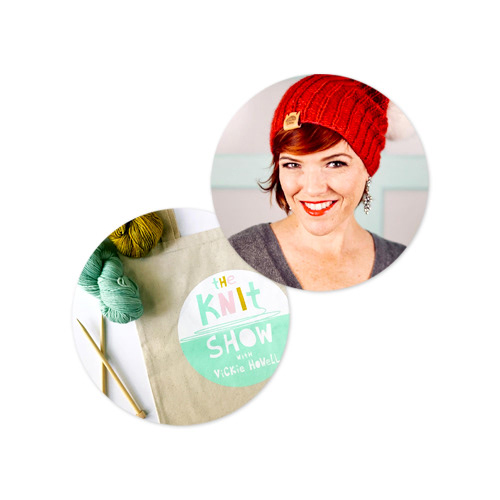 Handmade Dream /
Regular
Criteria: Design a brand typeface.
During the fall of 2017, industry veteran Vicki Howell teamed up with ProductionFor to produce a live action series called

The Knit Show

 dedicated to educating aspiring creatives about knitting and crochet through exercises and guest appearances. In collaboration with Howell, I designed a brand standard complete with a custom typeface.

The theme was based on whimsical paper cutout shapes and abstract paintings. Complimented by a soft, airy palette, Handmade Dream became a perfect solution to convey the spontaneous craft of working with yarn.