Things get weird for Joey when trolls start showing up at her doorstep. Or rather, when she shows up at theirs. Hiveswap in a episodic adventure game where the click of a mouse will guide you through perils and surprises around every corner.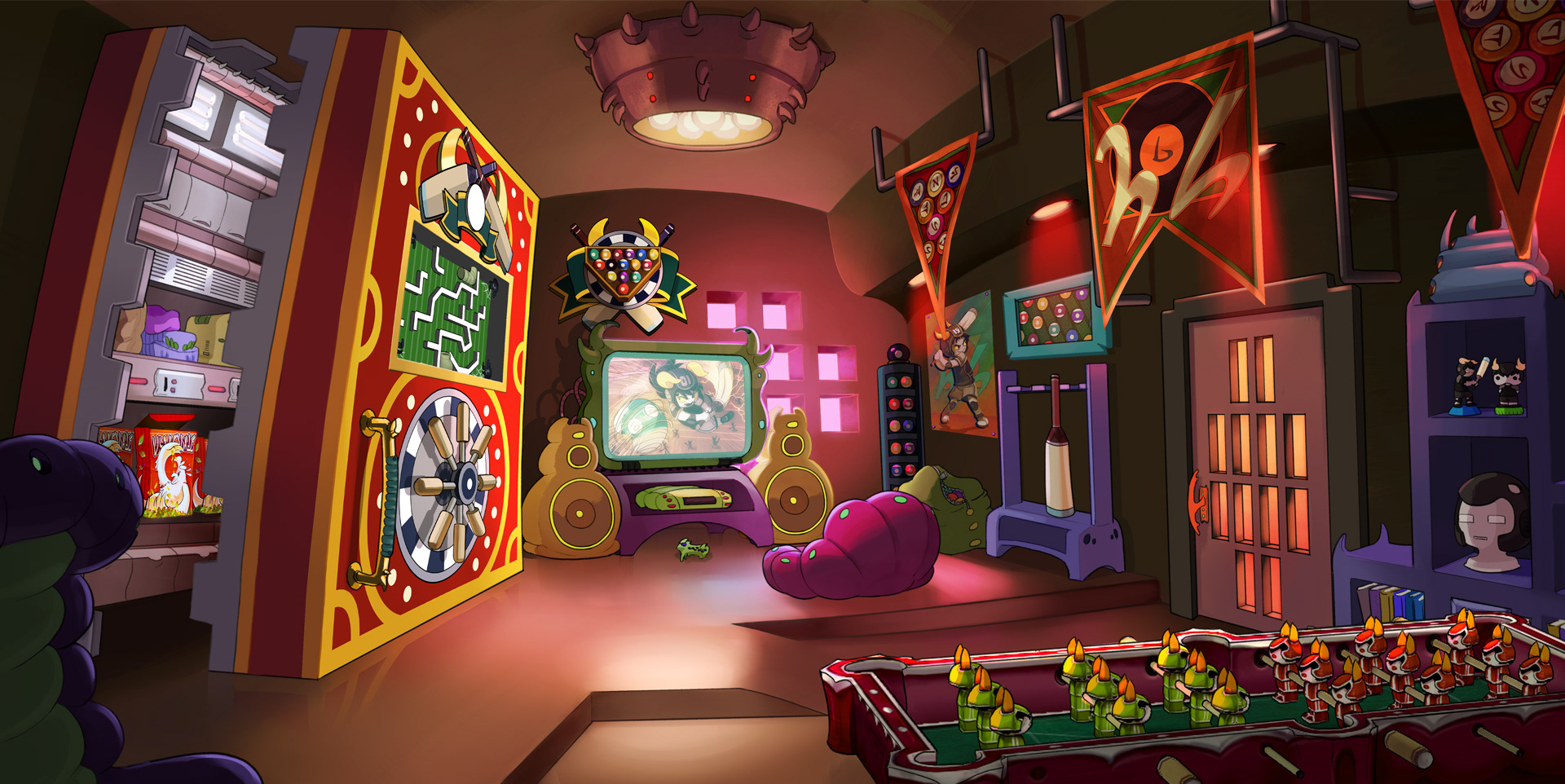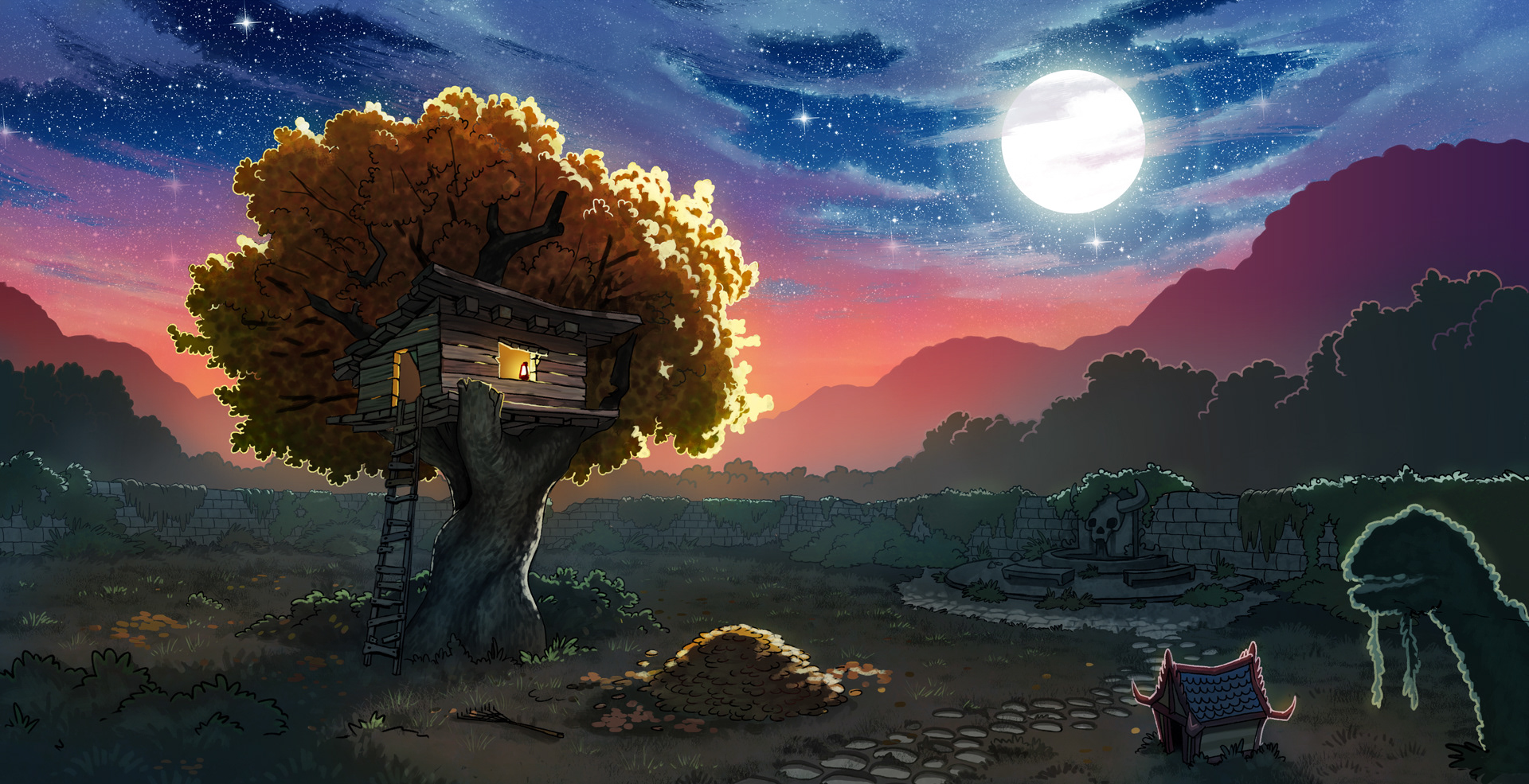 Role:
Animator |

Illustrator
Welcome to the word game of swipes, swaps, and swivels. Tumble Words is an interactive learning experience where the simple exchange of any letter could net the highest of scores. Featuring an expansive library of hand-drawn iconography, backgrounds and play modes, there is fun for all ages. In the need of some friendly competition? Two player mode has you covered. Let's get wordy!
Simple. Human-centered. Whimsical. These three components make up the core of the game, allowing the player to expand their vocabulary while building a community all around the world. Below are a few examples of wireframes from the design phase of development.
The design of an intuitive, easy-to-navigate system was paramount. Our mission: to minimize the number of steps the user must take while maximizing enjoyment. The diagram below illustrates a general flow of the interface and gameplay modes.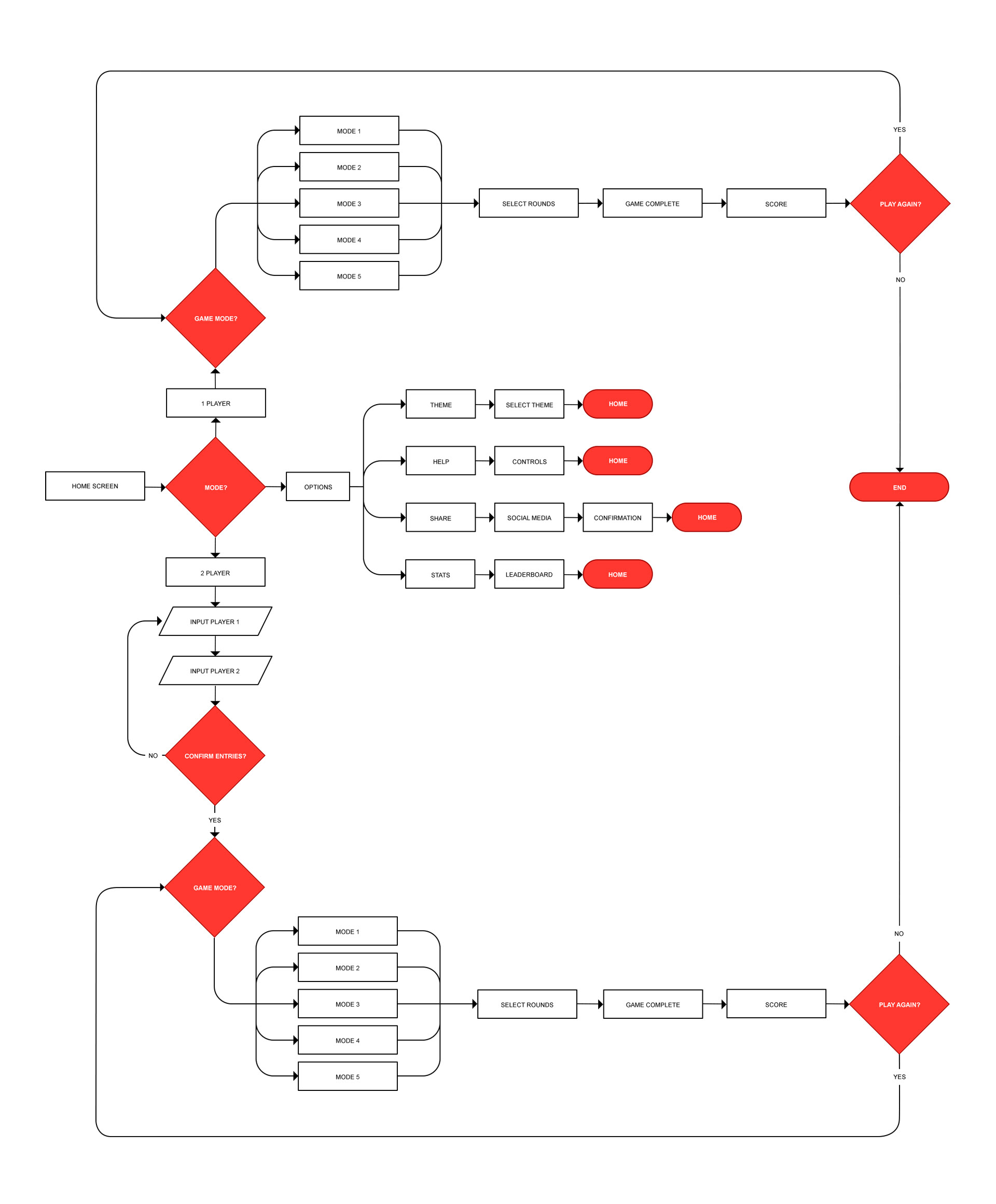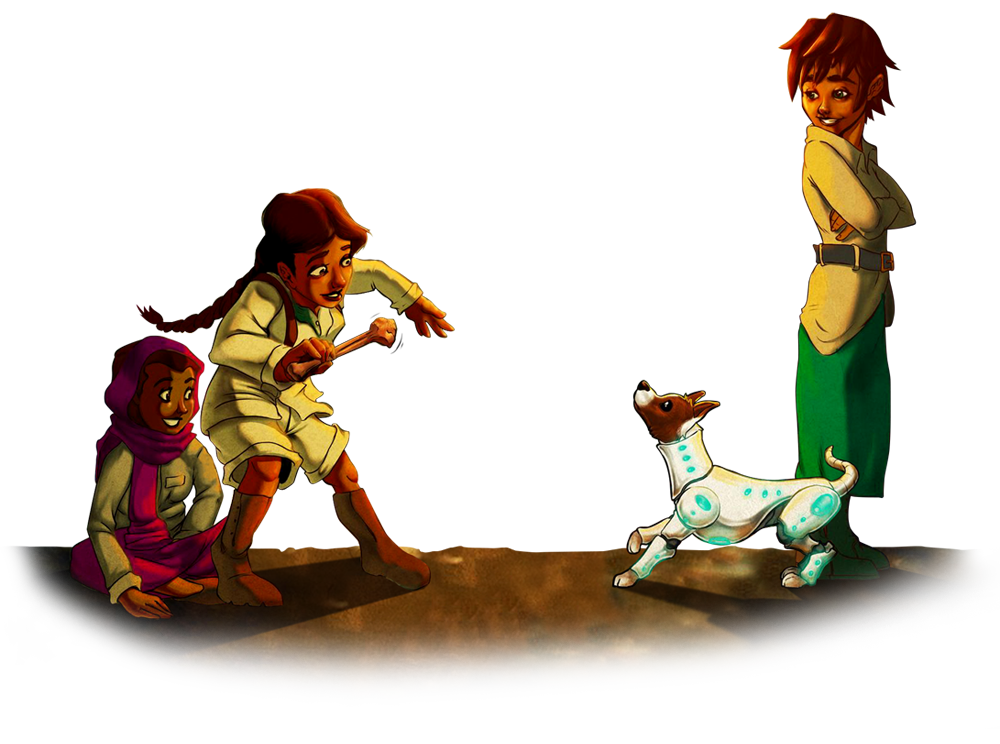 Role:
Animator | UI Artist | Cinematics
The Sun at Night is a 2D action platformer featuring the lovable Russian space dog Laika. Taking inspiration from the 1957 launch of Sputnik II, our hero mysteriously returns to Earth armed with alien armor and weaponry to help lead the resistance.
​​​​​​​
One of the more challenging aspects of the project was translating concept art into animatable character designs, specifically for major enemy types. To execute effectively, each was created in sections and strategically pieced together.