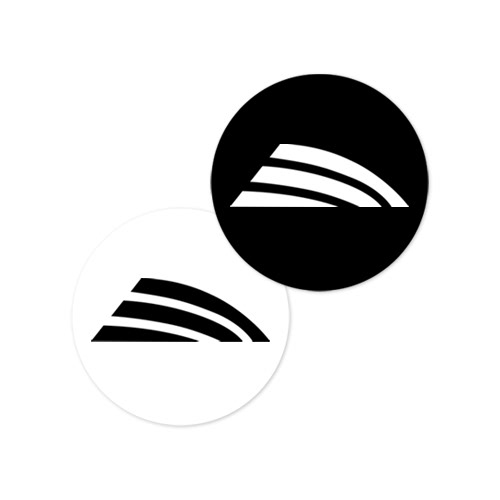 With Wings Media /

Cinematography
Criteria: Logo design.

With Wings Media

is the creative visage and brand of Ken Miller. Ken is a cinematographer and colorist based out of Austin, TX. His skill and drive for visual storytelling are mirrored in a multitude of projects for clients around the world. In addition, as a sports fan, he enjoys capturing the historical moments made by teams working together on the field and court.

(Final design by Ken Miller)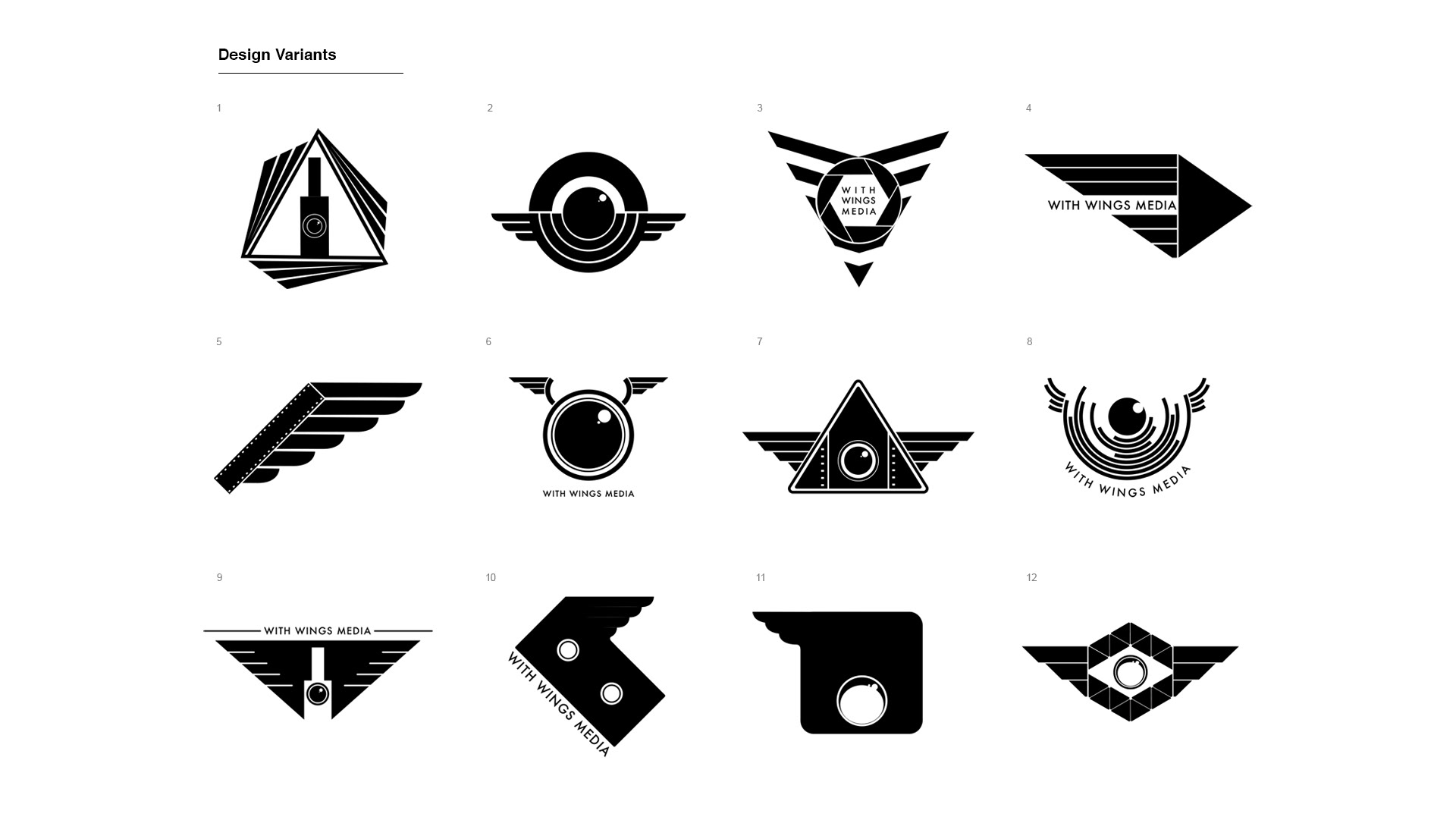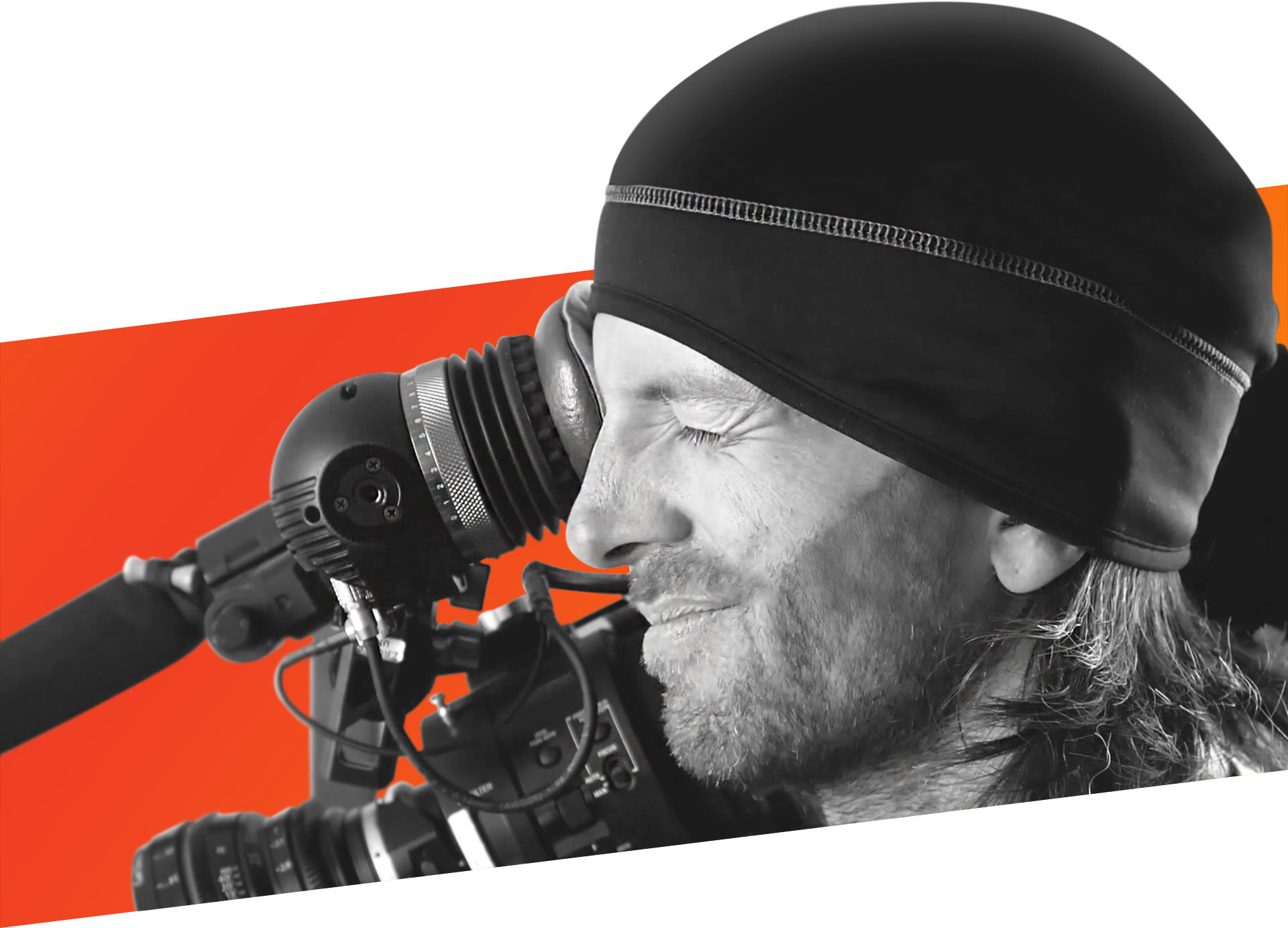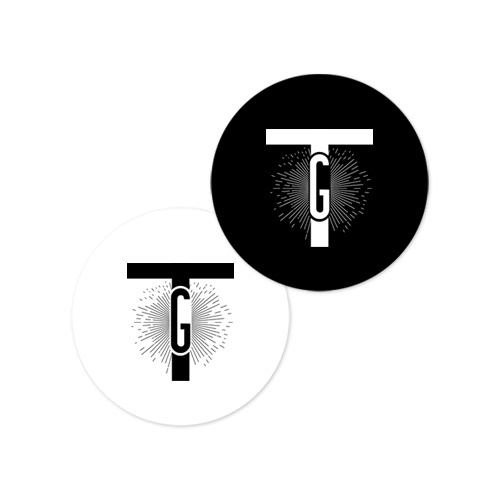 Traci Goudie /

 Art Director
Criteria: Logo design.

It is rare to find a creative with the vision and versatility of 

Traci Goudie

, owner of Austin's Tiny Terror Productions. Her dynamic use of composting and storytelling can be seen in a wide range of media including television, music videos, and documentaries.



We began with hand-lettering the initials and adding in patterns and flourishes. Elements such as film reels, slates, and stamps were referenced leading to a design that resonates her passions and interests in a holistic way.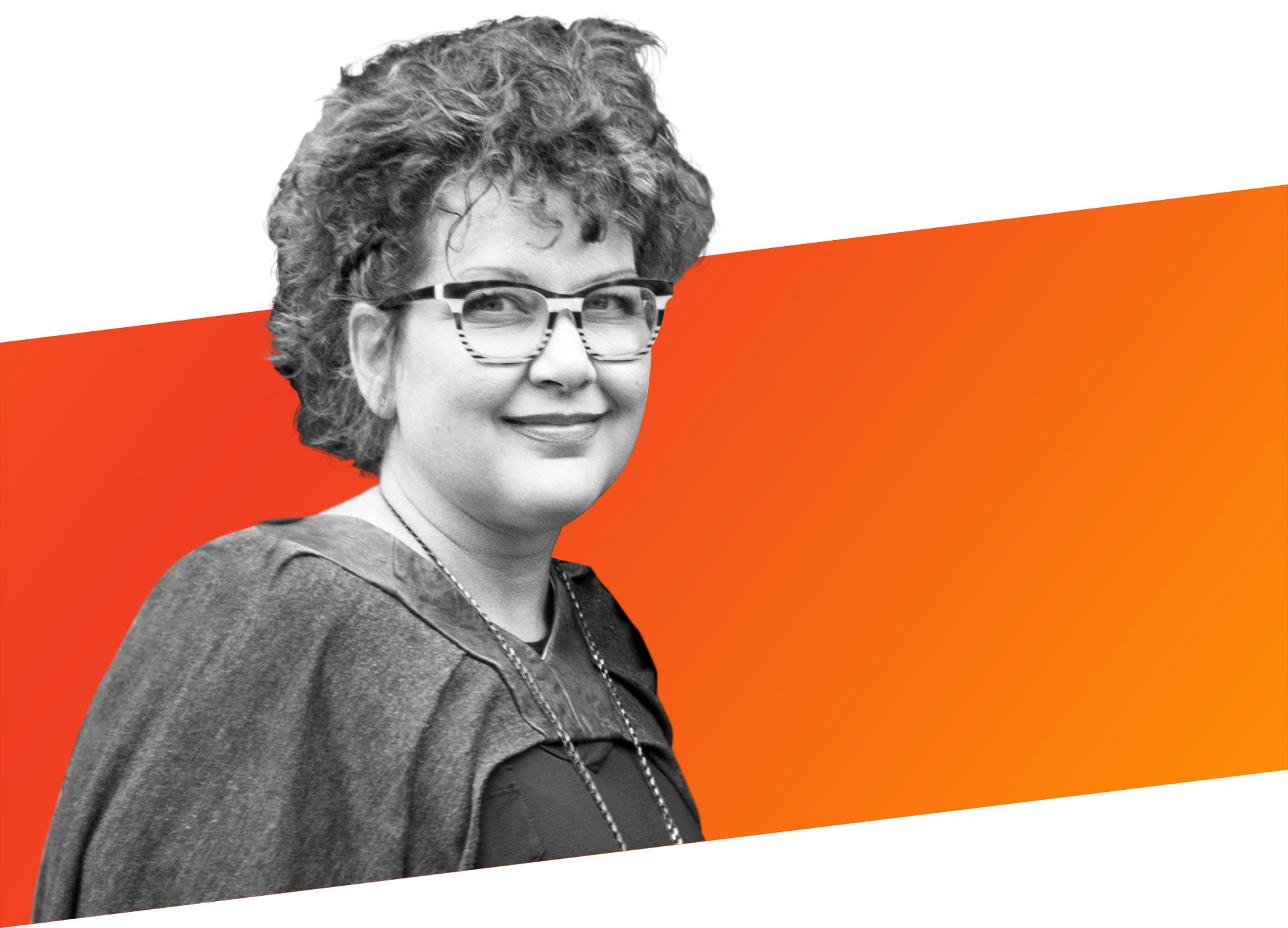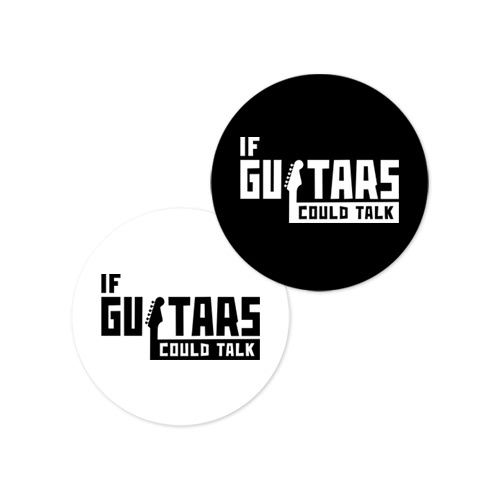 If Guitars Could Talk /

 Live Action Series
Criteria: Logo design.
Created by legendary filmmaker

Chris Blankenship

, IGCT is a live action series concept with an emphasis on the history, community, and the phenomenon of these unique instruments. Local artists, business owners, and musicians around the world will give their input on the industry and tell their fascinating stories behind the music.